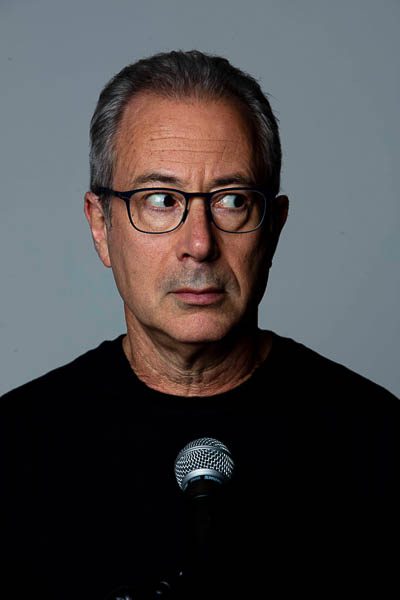 Comedy's universal appeal
---
He's behind some of the most significant television comedy writing of the 21st century, and now Ben Elton is bringing his stand-up to Christchurch. Metropol catches up with the talented Brit behind Blackadder, We Will Rock You and so much more.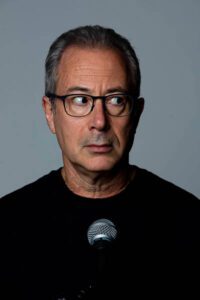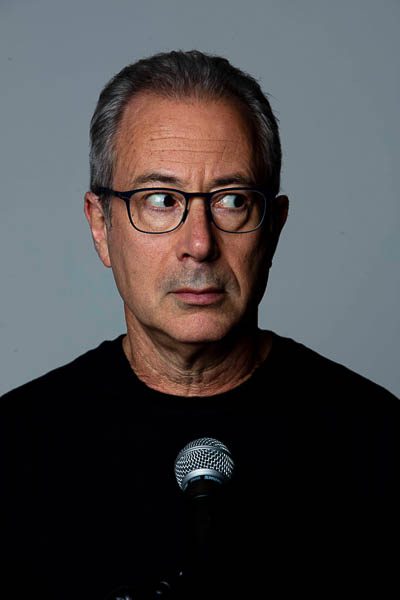 To take a look at Ben Elton's multi-award winning body of work is to take a look at some of the most well-loved and revolutionary TV series in the last 40 years. Add to that 17 novels, film, musicals, radio, plays, stand-up comedy shows and more, and it's hard to fathom how the 61-year-old over achiever can find the time to wear so many successful hats.
"Well I'm a writer first and foremost. Being a comedian is a part of that," he explains.
It's his stand-up comedy hat that Elton will adorn when he graces the stage of Christchurch's James Hay Theatre on May 14 and 15. His tour was originally planned for May 2020 but Covid-19 forced a 12 month delay. This has afforded Elton the luxury of adding 14 more tour dates around the country, allowing him to reach an audience who may not have made it to the larger cities.
"I thought bugger it, if I'm doing two weeks in a Holiday Inn staring at the trouser press I'm going to make the most of this tour. I'm going to see more of this incredible natural environment, visit towns I've never been to before and play to people I wouldn't normally get the chance to entertain. I'm really excited about it," he says.
In spite of his tour being delayed, not even a pandemic can stop this comedic juggernaut from adding to his lengthy resume.
"As a writer I have at least been able to continue to work. I wrote an Upstart Crow Christmas special for the BBC with Shakespeare in lockdown (they closed the theatres in his day too).
Also I've been working on the screenplay for a new Bee Gees biopic."
When asked if the pandemic opened the doors for new material, Elton seemed reluctant to drag people through turbulent times again.
"I had the new routine in great shape after doing 90 dates in the UK and Ireland but of course that was pre-Covid so I will certainly be going through it all so that it's bang up-to-date in our weird new reality. I'm not doing a lot of Covid material though. I think we're all pretty f'ing over it," he muses.
I wondered whether audiences are even more thirsty than usual for good comedy due to the added stresses of recent times. Elton laughs, "Ha! People always need comedy and I'm excited to be getting the chance to spread a bit of laughter."
I first encountered Elton's work in the mid-eighties with The Young Ones, a show I can almost quote word-for-word. Elton co-wrote the series and was surrounded by comedic geniuses like Alexei Sayle and the late Rik Mayall, but you need to look further back for comics who have influenced his style.
"My favourite comics when I was a kid were Morecambe and Wise. [Monty] Python hit in 1969 when I was 10 and changed comedy forever," he says.
"But I think my greatest influence was the comic novelist PG Wodehouse, I think I learned more about comic timing from his stories than I ever did from an actual comedian!"
Elton spends his time living between Perth and East Sussex, and when asked if living there and being married to an Australian makes appealing to Kiwi audiences any easier, he explains that comedy is universal.
"I never try to please some imagined audience, I only try to please myself and hope it clicks. I did that when writing The Young Ones and Blackadder, and still do today.
"I write about our shared human experience. Of course there are always local nuances and they are fun to play with, but basically if the act lands in Canterbury, UK I'm guessing most of it will land in Canterbury, NZ. It had better do!"
---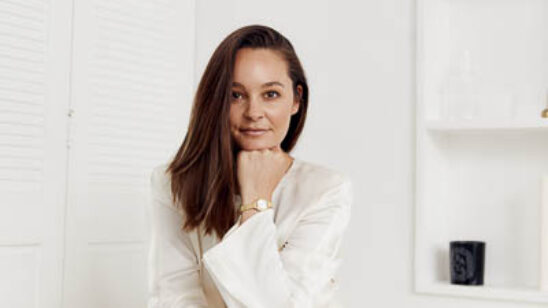 Previous Post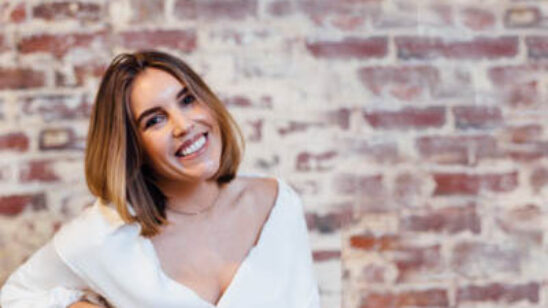 Next Post