---
In the last issue of 2020, I used this column to write about the year that was. Reflecting on those simpler, pre-pandemic times, I wrote: "We had no idea what was coming"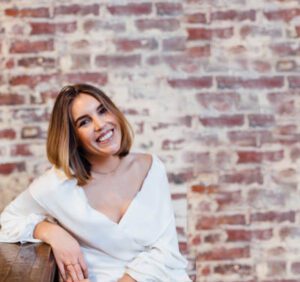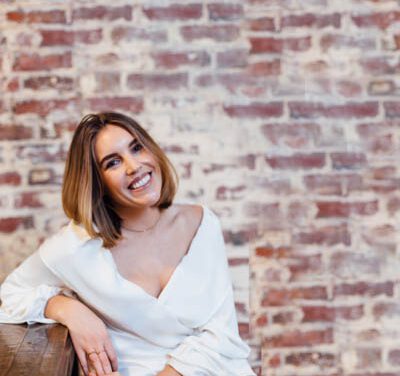 Re-reading those words before starting this editorial for the first Metropol issue of 2021, it struck me how the same sentiment can apply for the beginning of this, new, year ahead.
We never really know what is around the corner.
So, while we can make sensible choices to look after our physical, mental and financial health. We also shouldn't try to load ourselves up with unrealistic expectation, either.
Sure, when considered and thoughtfully executed, goals can help us achieve milestone moments we might have deemed otherwise impossible.
But there is a hefty body of research which tells us those lofty aims declared at the beginning of each year, more often than not, fail. And usually before January is even through.
I get it, there's something seductive about a new year. That pristine diary staring at you with its blank pages, tempting you to fill each one with big, exciting and life-altering plans.
Instead, why not take the pressure off yourself in 2021 and focus on the small everyday things, like getting up 15 minutes earlier to enjoy a morning coffee at home with your significant other, or fitting a pre-bedtime dog walk in a few times a week.
Afterall, it's those small, daily habits on which our lives are truly built.
---