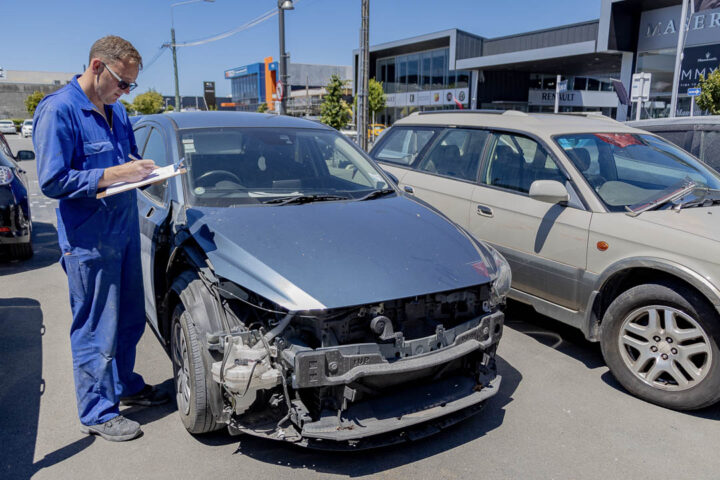 Stress less, shine more: RO Jones Panelbeaters
---
A vehicle is often someone's prized possession and it can be very distressing when it is damaged. Helping to take the stress out of dealing with this kind of situation are the panelbeating experts at RO Jones Panelbeaters.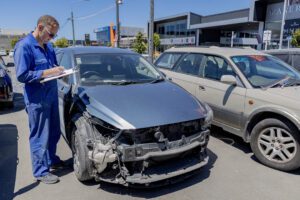 "It is really important for customers' peace of mind for them to have confidence in their panelbeater's workmanship," says Karl Stohr of RO Jones.
"It's their vehicle and their choice of repairer. We have a long history of producing quality repairs from minor rust issues to major smash repairs. Exemplary customer service is also paramount for us."
RO Jones does indeed go the extra mile. The company has thirteen loan cars available free of charge to keep customers on the road while repairs are being carried out.
There is even a loan van which is very handy for tradies and couriers. Before being returned to its owner each impeccably- repaired vehicle is washed and fully groomed, including a shining of its tyres. All the products used are eco-friendly, from the water-based paints to the cleaning products and polishes.
RO Jones workshop has been a landmark in the central city for some 30 years and has capacity to handle a large number of vehicles.
"We are conveniently located on St Asaph Street near Montreal, just pull into our driveway and we can assess your vehicle straightaway."
---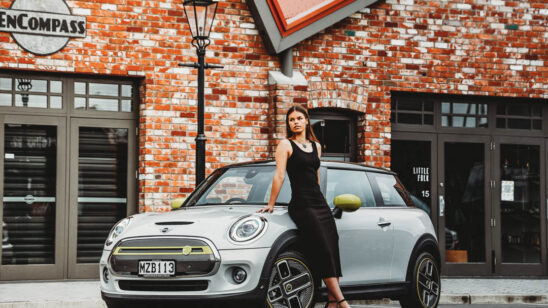 Previous Post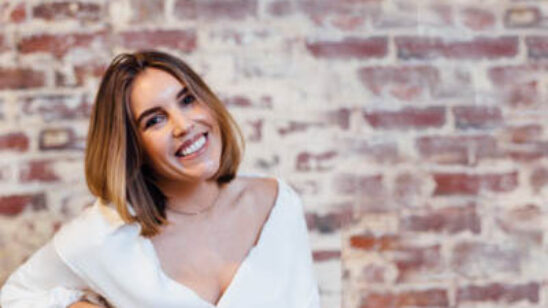 Next Post