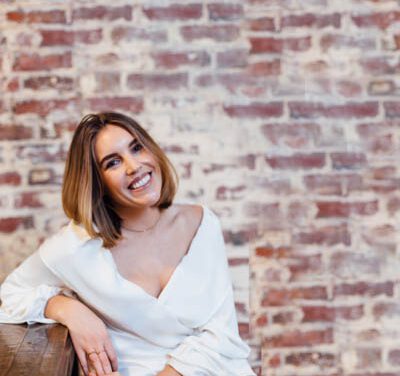 From the Editor: 18 March 2021
---
Darker mornings, cooler temperatures and trees turning from green to gold; there's no denying autumn's arrival.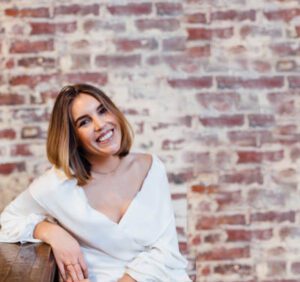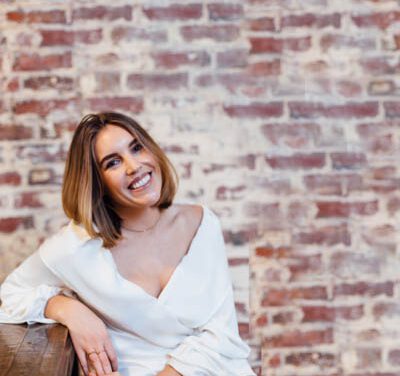 Personally, early-autumn is one of my favourite times of the year: The slightly chillier evenings makes sleeping that much snugglier, but it's not quite time to get the puffer jacket out of hibernation.
The trees lining my street look resplendent in every gradient of red, but not enough have fallen yet to wreak havoc with the drains.
Easter is just around the corner with its promise of a long weekend, chocolate and baked goods (but the effects of over-indulging are yet to be felt).
The turn of seasons is often an apt time to reflect on the one just been and look ahead to what is to come.
So, as the sun sets on a summer marred by both see-sawing Alert Levels and a country-wide gratitude for freedom, we're now looking to an autumn and winter of vaccinations, and the benefits that may bring.
Perhaps by the time summer comes again, life might look a little bit more how we remember it, before a pandemic came to town.
The days may be getting dark, but the near future is looking much brighter.
---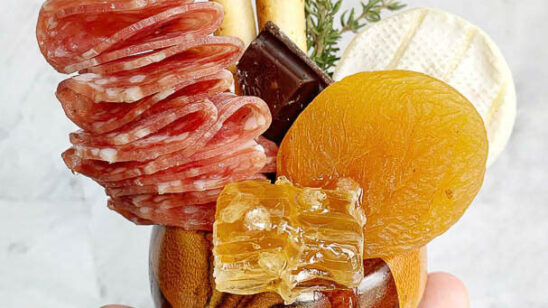 Previous Post