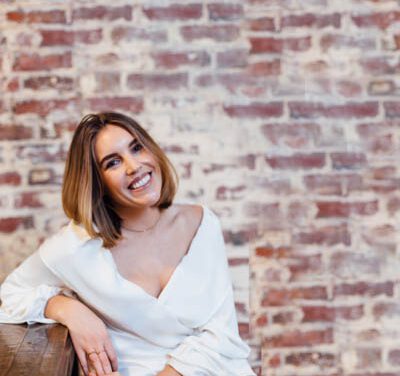 From the Editor: 18 February 2021
---
It can be a daunting feat producing a magazine every fortnight. Our hardworking team puts a lot into finding stories, getting in touch with all the required parties, organising imagery – and then designing it all into what you hold in your hands.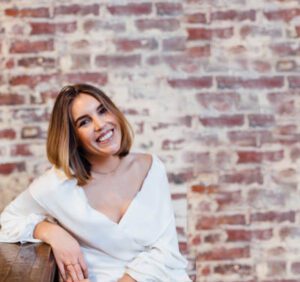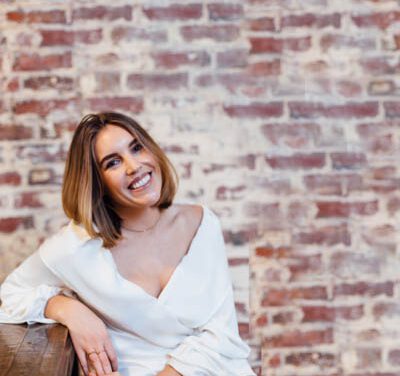 And before the finished copies are even delivered to letterboxes, cafes and stands – the next one is already underway!
One thing never lacking is the number of interesting and valuable local stories vying for position on Metropol's pages.
And this issue is no different.
A few weeks ago we heard a whisper that Cantab and Hollywood bigwig, Phil Keoghan, was in town.
We reached out to The Amazing Race host, and were over the moon when he was keen to be interviewed and grace the cover of this issue.
So, I do hope you enjoy reading about his new reality competition which was inspired by none other than his hardworking West Coast grandparents.
The series has another local tie, too – it was edited, in part, from he and his wife and producing partner, Louise's, MIQ hotel room in Christchurch during their recent trip home.
Bringing even more magic to our pages is the touching tale of New Zealand's assistance dogs, chronicled in a new book by local author, Sue Allison.
Add to that our round up of the Canterbury Earthquakes commemorations, art show Van Gogh Alive, an Italian classic car show, commentary on seasonal fashion, health, beauty, home, and design trends – and you have something wonderfully, uniquely local to read this February.
---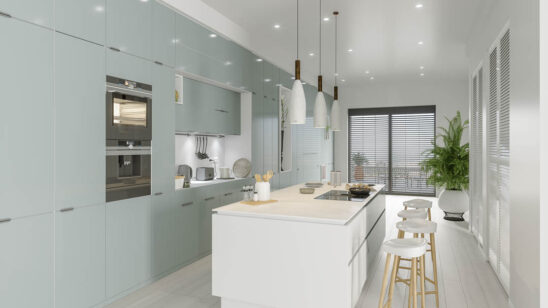 Previous Post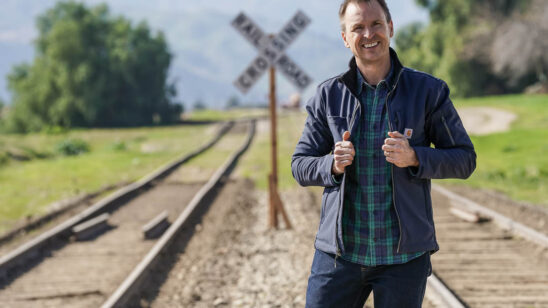 Next Post