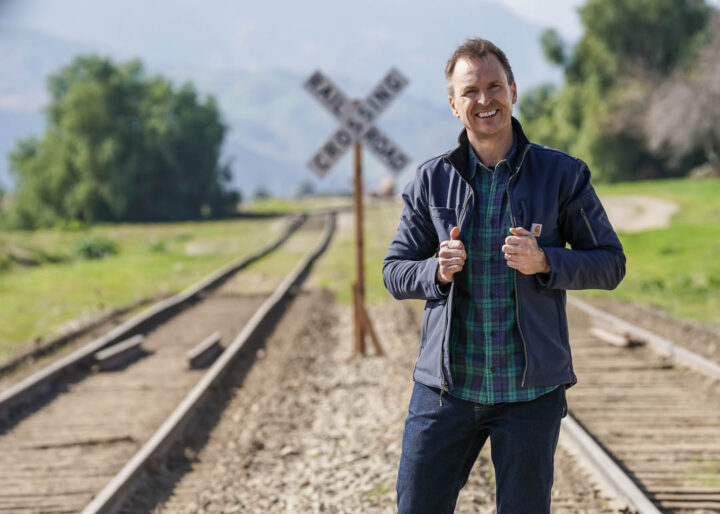 Tricks of the tradies
---
The remote and rugged West Coast couldn't be further from Hollywood. But it was Phil Keoghan's hard-working grandparents from Westport who inspired his latest Tinseltown reality competition, Tough as Nails. Metropol catches up with the Cantabrian about his recent trip home, making TV in a pandemic – and how we could be in for a Kiwi version.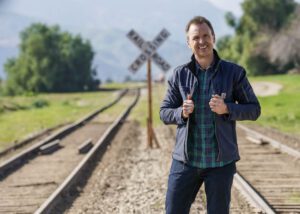 Television audiences – and reality competition contestants – the world over owe a lot to Phil Keoghan's upbringing.
His father's work as a plant scientist and mother's teaching skills saw the family live around the world, contributing to the adventurous spirit Keoghan has harnessed as host for all 32 seasons of The Amazing Race.
Now, it is the practical skills of his West Coast grandparents which inspired Tough as Nails, a celebration of the physical and mental strength of tradespeople.
Born in Lincoln, Keoghan moved around a lot as a child – spending time in Canada, Australia and the Caribbean before returning to Christchurch as a teen to board at St Andrew's College.
He spent his school holidays on the coast with his grandparents and extended family – mechanics, carpenters and farmers – where he learnt how to use tools and tackle practical tasks.
"I got an appreciation for people who work in the trades, and the idea that people had these skills they could use to fix things and make the world work," says Keoghan, who not only hosts the show, but co-created and produced it with his wife and producing partner, Louise.
The second season – in which tradies compete in a series of challenges to win $276,000NZD and a Ford F-150 Truck – was filmed in Los Angeles during the Covid-19 pandemic and edited, in part, from the Keoghan's MIQ hotel room in Christchurch.
His paternal grandfather, Jack Keoghan, was a particularly strong influence. He passed on an education scholarship to start working as a mechanic at just 13, and went on to become an aero mechanic in World War II, as well as representing New Zealand in target shooting.
"It always irked me hearing people talk down about people like my grandfather," says Keoghan.
"That somehow intelligence is measured by where you went to school, or in order to be well read or to be smart you have to have a tertiary education.
"My grandfather was very well read, he was very smart, top of his class, and one of the brightest people I have ever met.
"Sometimes circumstances restrict a person's ability to follow a certain path but that is not a reflection of their intelligence or contribution to society.
"I see so many people who are being honoured for being able to sing or dance well…but this show is really about acknowledging the people who make sure we can turn our lights on, that the toilets flush, that the roads are smooth, that we have food on our table and the world keeps working!"
The show's first episode aired earlier this month, making it one of the only pieces of fresh television created during the pandemic – a tough challenge in itself.
Beyond the physical challenges of filming while observing social distancing and increased hygiene practices, the Keoghans were also responsible for the health and safety of hundreds of people working on the show.
The reality of which didn't sink in until they landed in New Zealand in early December.
"Once we got into a quiet spot the weight of responsibility hit me. I was hugely relieved we were able to get through Covid-19-free, but I couldn't shut my brain down from thinking what could have gone wrong.
"It was this horrible feeling of relief and also anxiety – it's very hard to explain."
Keoghan acknowledges such challenges are "first world problems" compared to those endured by healthcare workers and millions of people around the world who have faced health issues, or lost family members of livelihoods during the pandemic.
He says the idea of filming a future season of the US series in New Zealand away from the stress of shooting in Los Angeles while there is a pandemic, would be incredible.
"If I had my way I would love to make a Kiwi version of Tough as Nails as well, after all, it's where the idea came from."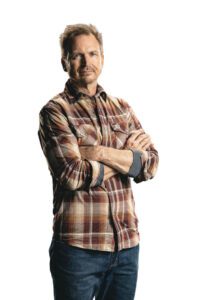 ---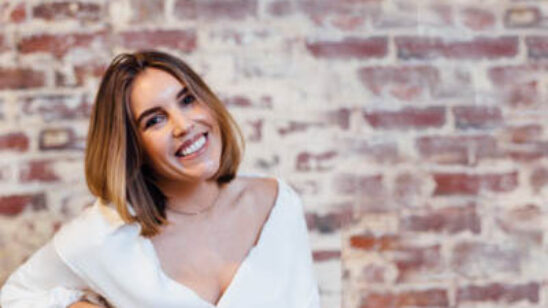 Previous Post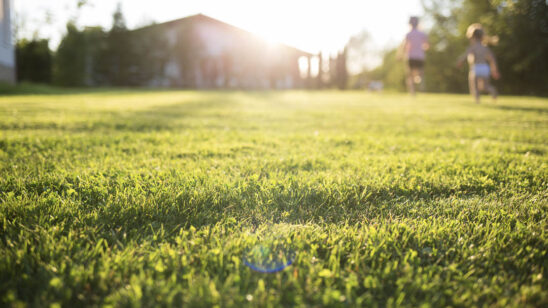 Next Post