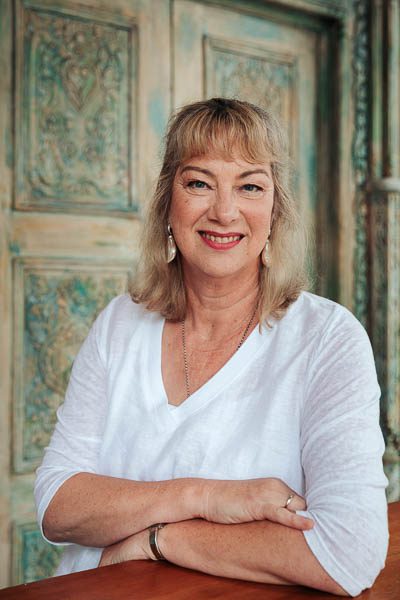 From the Editor: 13 May 2021
---
Hello Christchurch and Metropol readers. I am excited to have taken the editorial reins of such a well-loved iconic lifestyle magazine and have already started exploring this beautiful vibrant city and its wider environs.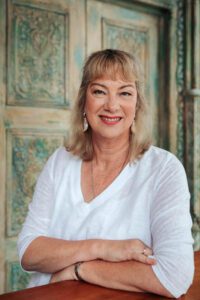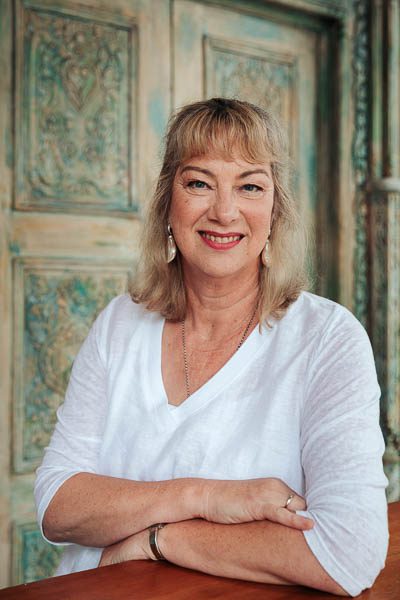 I am especially looking forward to meeting those who call Christchurch home, and discovering what makes it so special for each one of you.
This issue looks at those seeking to escape the city for a scenic or adventurous holiday, maybe soaking in Hanmer's hot pools, sliding down the slopes at Mt Hutt, or hitting a mountain trail to get in some biking.
Of course, now the Trans-Tasman bubble has opened, overseas travel is another option, but we will save our ideas on that until the next issue.
Earlier this week TVNZ's The Apprentice Aotearoa burst into life on our screens with none-other than local businessman Mike Pero in the CEO hotseat. Metropol caught up with him for a chat about his new role, and just how tough it is.
Also in this issue we talked to The Breeze Breakfast Show host Hilary Muir about life, love and making waves, check out the latest in health, beauty and fashion, and showcase all our usual sections. Enjoy your read!
Lynda Papesch
---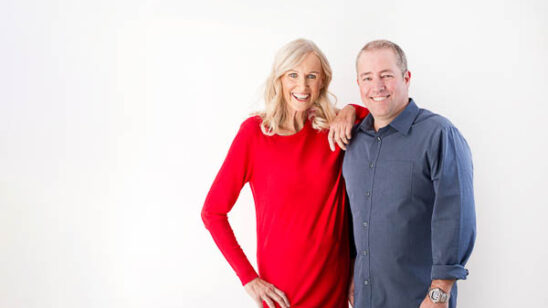 Previous Post