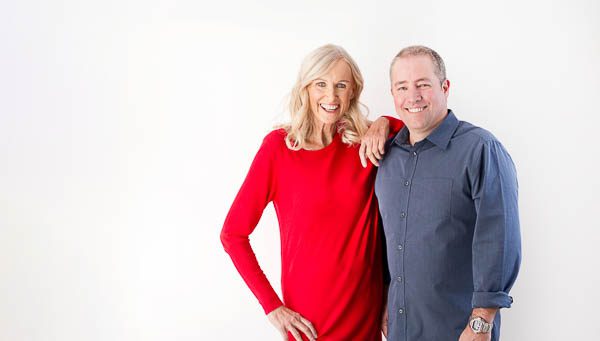 Life's a breeze
---
Hilary Muir breezes into our interview. Bright, bubbly and full of life; just as she sounds on her morning radio shows. By the time we meet, she's already done her early morning start at The Breeze, and most of a full day, yet the enthusiasm hasn't dimmed.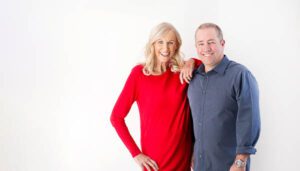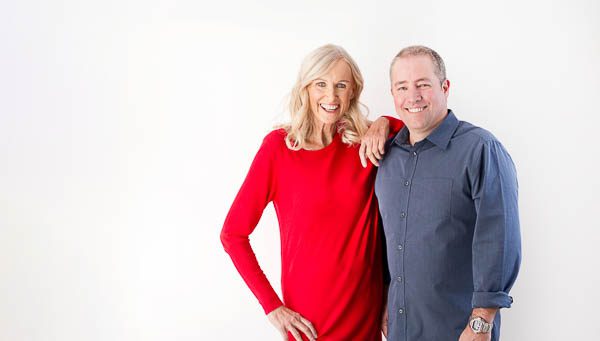 Enthusiasm for people, for life and for causes are what keep Hilary on the go. She's always been a people person and her various roles reflect that.
Breakfast show presenter, popular MC, marriage celebrant, funeral celebrant, mother, friend and confidante. And she loves a good anecdotal story.
Those who tune into her show regularly know all this, enjoying the banter between Hilary and co-host Fitzy (Dave Fitzgerald) and their choice of topics. She adores radio and its people dynamic.
"I wake up in the morning, bounce out of bed and make the most of the day. I love people, company and radio."
Thirty-seven years' radio experience hasn't dimmed her joie de vie; she's still eager to hit the airwaves each morning, seeing every day as an opportunity to bring to life on radio the lives of Cantabrians.
"There's so much choice whether it is people or topics. Whatever we talk about is relatable to our listeners."
Originally from the deep south – Invercargill and then Dunedin – Hilary has been with The Breeze since its inception two decades ago this year. She has always worked in radio – 15 years in Dunedin, including seven years also reading news on Regional television, two of which were with Jim Mora, and a parenting programme on TV called Parent Time.
"I've always worked with male DJs; it's an awesome contrast," she explains, naming James Daniels and latterly Fitzy as her most recent co-hosts.
Christchurch stole her heart several years ago and for Hilary it is home. "It's such an evolving place; I really love the people. They have so many stories to tell and some have been through so much, yet they still stand strong and proud of their city. There's a real courage amongst the people here."
Work hard but take time out to relax is part of her personal ethos.
Time out is spent relaxing with family and friends, and holidaying in her regular go-to destination of Kaiteriteri in Nelson Tasman.
For the last 20 years she has spent summer holidays staying at the same bach and loving its simplicity.
"No dishwasher, no wifi, everyone takes their own linen and it's so close to Breakers Beach. A perfect holiday bach."
Then it's back to Christchurch, swapping ocean waves for radio waves, and the beach for The Breeze.
---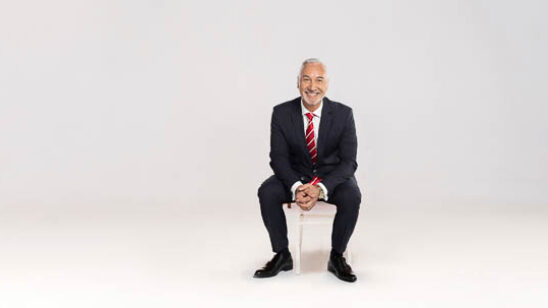 Previous Post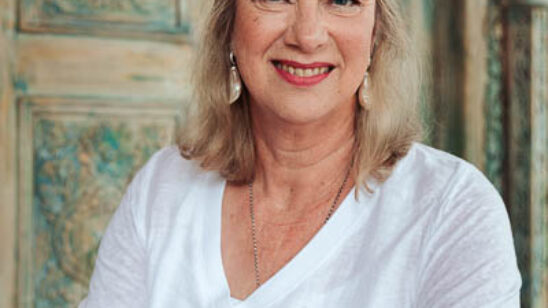 Next Post