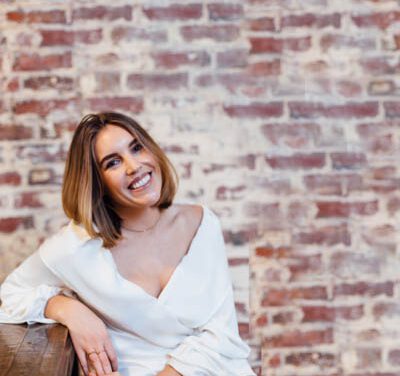 From the Editor: 12 November 2020
---
We're here. The tail end of 2020 has arrived, and those Christmas lights at the end of the tunnel are starting to glow brighter. So, too, are the longer days and anticipation for the season of socialising and celebration.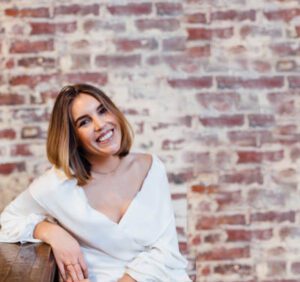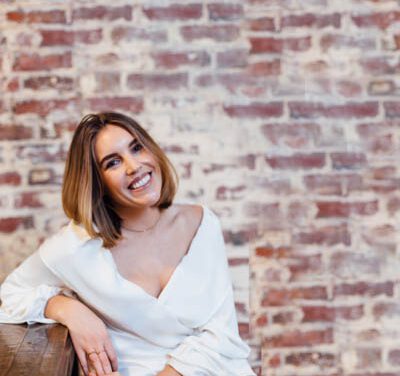 In Canterbury, the commencement of silly season is traditionally signalled by Cup Week. An event which, this year, carries more meaning than usual.
As we prepare to head to the races or celebrate anniversary weekend another way, some of the largest cities in the world are heading back into government-mandated lockdown.
If there has been one enduring dispatch of this inexplicable year, it has to be how fortunate we are to call New Zealand home.
I, like many of you, may have suspected – if not known – this fact already. But amidst a global pandemic and entering the time of year where social contact is most crucial, it seems we have a lot to be thankful for.
So, while the build up to the holiday period can be understandably stressful – between finishing off work projects, attending social events, present shopping, and packing for out of town vacations – it seems, this year, the bright side is incredibly easy to find.
---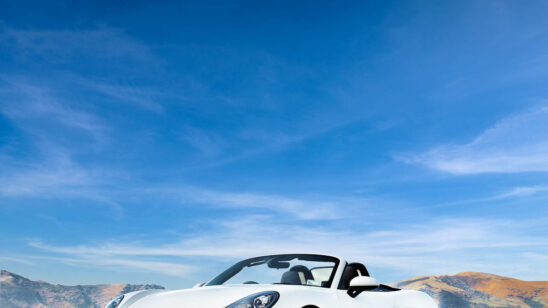 Previous Post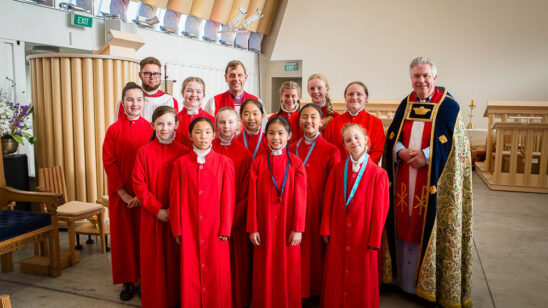 Next Post