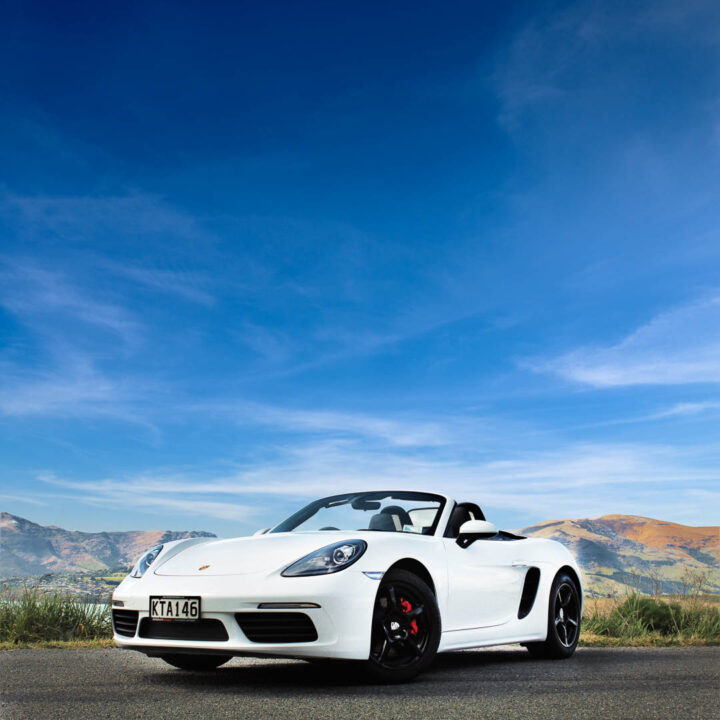 Looks, power and performance: Christchurch European
---
The Porsche Boxster needs no introduction to the sports car faithful. Since the original was launched in 1996, so many in the premium sports car market have been playing catch up to this mid-engine German soft top adrenaline pump.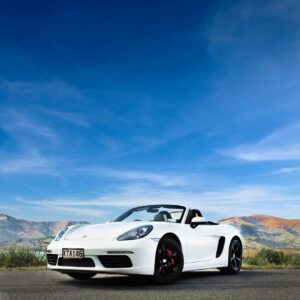 This 718 Boxster, on loan from the team at Christchurch European, is probably the most underrated Boxster in recent years.
The 718 namesake harks back to the iconic Porsche 718 RSK which competed at Le Mans and the Targa Florio.
The 718 Boxster is a looker, especially when viewed from the rear.
The 2L turbocharged 220kW flat four found in the 718 provides more than enough oomph. Also, the fact this example comes with Porsche's delightful six-speed manual gearbox is icing on the cake.
Turn the key and the 718 growls into life. Lower the roof, aim that svelte nose at the nearest piece of bendy bitumen, and the summer fun begins.
In Sport mode, you can push the 718 as hard as you like while never being out of control.
Heel and toe gearchanges are a joy and with an even weight distribution, the 718 can be easily coaxed into every corner, with that turbo flat four beautifully on song.
Whether cruising to your local, or wringing its neck on your favourite coastal pass, the 718 Boxster provides you with a driving experience few premium sports cars can match.
For more information on this Porsche 718 Boxster and other European exotica, check out Christchurch European.
---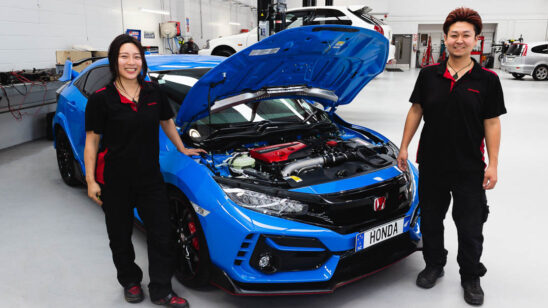 Previous Post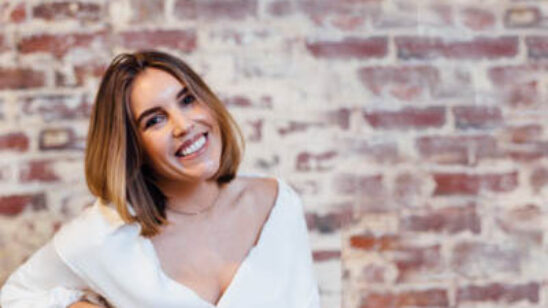 Next Post