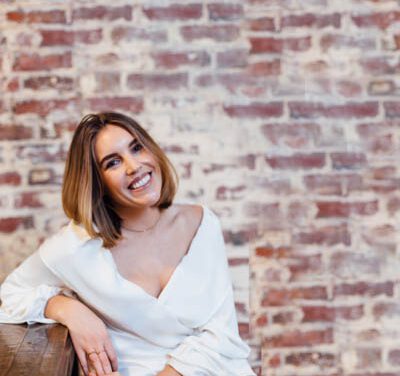 From the Editor: 04 March 2021
---
Each fortnight at Metropol we're privileged to showcase the new and noteworthy. On our pages, across cuisine, fashion, home, beauty, health, hospitality, architecture, motoring, events and travel we aim to bring a definitive collection of what's worth knowing about in Canterbury and the South Island.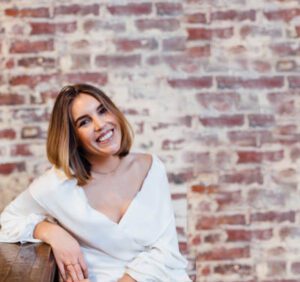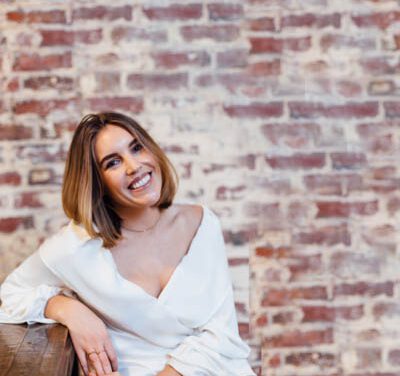 And in this issue, we start as we mean to go on: With a stunning front cover relating to an exciting addition to the city.
It is a shot from one of New Zealand's most highly regarded designer's latest collections, because that designer, Juliette Hogan, has just opened her first South Island store at The Crossing.
She speaks with our assistant editor, Jess Murray, about why she chose Christchurch (during a global pandemic), and the importance of supporting local.
Further into the magazine, we cover an innovative new sport gaining traction globally and running in the red zone – drone racing.
Then, in our Cuisine section, we showcase an old favourite making a new return. Viaduct was a fixture on Oxford Terrace's The Strip and its delicious multi-dimensional menu, large sunny balcony and exhilarating nightlife is now reimagined on The Terrace.
These physical additions are not the only newcomers to the city, though. Because as Mayor Lianne Dalziel outlines in her monthly column on page 66 – we're attracting some new residents, too.
The appeal of Christchurch has long been known to those of us lucky enough to call it home, so there is little surprise it's catching on, really.
---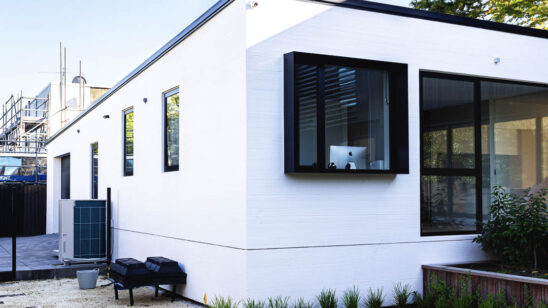 Previous Post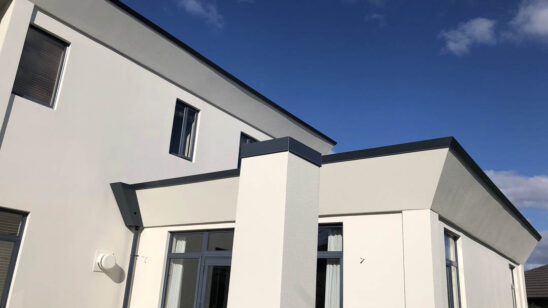 Next Post