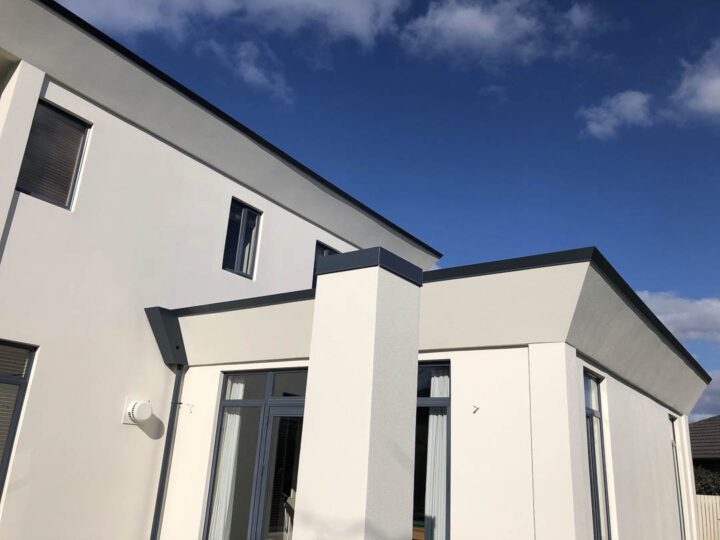 View from the top: DCM Roofing
---
If you haven't had a good look at your roof lately, chances are Iain McPhail of DCM Roofing has – from the cockpit of his aerobatics plane.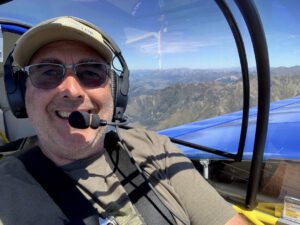 Iain's been in the roofing business for 20 years and often jokes to clients that he's probably seen their roof, while flying upside down.
DCM Roofing offers services from repairs to roof replacement. They'll give you an honest appraisal, with practical solutions for what needs to be done.
"Sometimes that's what needs to be repaired right now, or a bigger job that could ensure your roof is in good shape for the next 10 or 20 years. We leave it up to the owners to decide," he says.
They can even strip back problem areas and then repair using the existing materials, making sure the finished look doesn't look like patchwork.
"We're independent, so we use materials from a variety of suppliers, to get the best product for the job."
Iain says now is the time for owners of houses built in the '60s, '70s and '80s to check their roof. But, he'll need a closer look than from 3000 feet.
So, get in touch for a free quote on 027 445 5597 or via iain@dcmroofing.co.nz.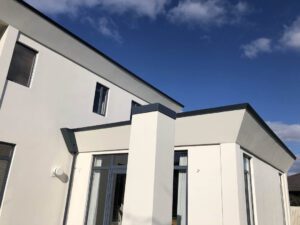 ---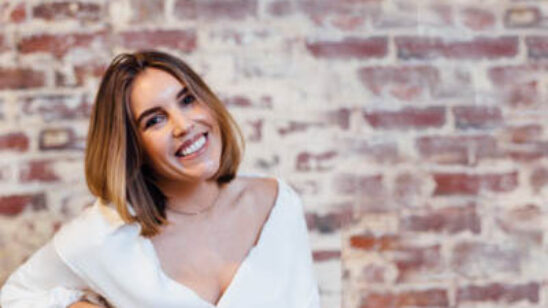 Previous Post
Next Post