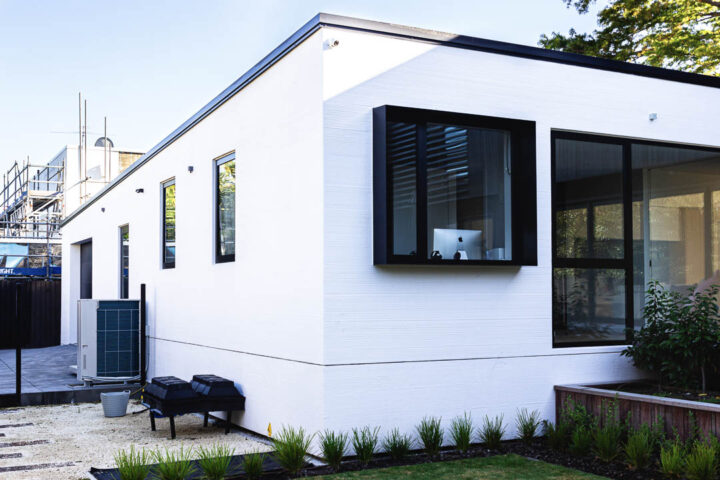 The masters of plaster: Canterbury Exterior Plasterers
---
With 33 years in the business, every client of Canterbury Exterior Plasterers is assured of expertise, reliability, and gorgeous results. What you don't get, however, is a team set in its ways.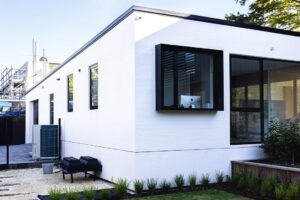 The latest products, identifying the right product for the job, new skills, and a variety of challenging projects are what drive these five craftsmen.
The brief for the project in St Andrews square had the team on fire: a unique and bespoke exterior plaster finish for the garage to complement the cedar-clad home.
It required a spectre finish acheived with Rockcote product, a waterbased exterior plaster.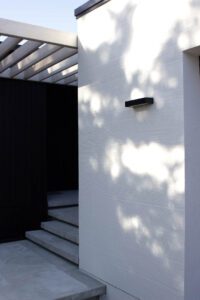 "It was our first time using the product and we thoroughly enjoyed the learning process," says Director Scott.
"The broom finish required the lines to be absolutely straight but hand done in one motion. We mastered it and the result speaks for itself."
The team specialise in both interior and exterior plastering in everything from heritage buildings, new builds, EQC work, whole buildings or feature walls.
"Whatever the project large or small, we deliver and our clients are happy."
Phone Scott on 021 940 945 to discuss your plastering needs.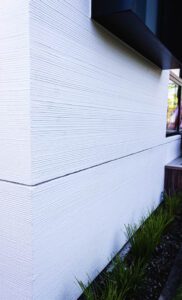 ---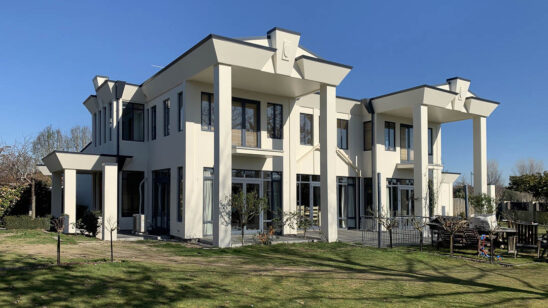 Previous Post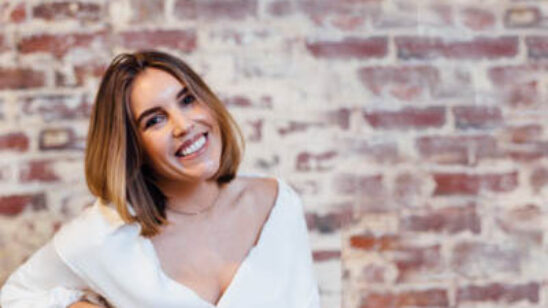 Next Post