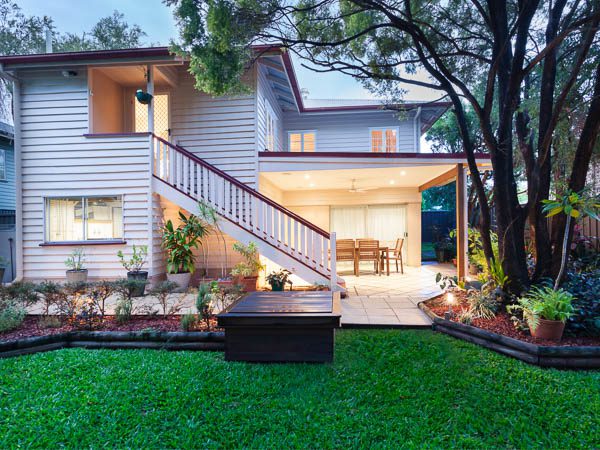 Final call for repair coverage: Precision Solutions
---
Following the 15 August Government policy announcement that owners of on-sold over-cap Canterbury properties can apply for an ex-gratia payment to cover repairs, Precision Solutions is urging locals to have their properties assessed.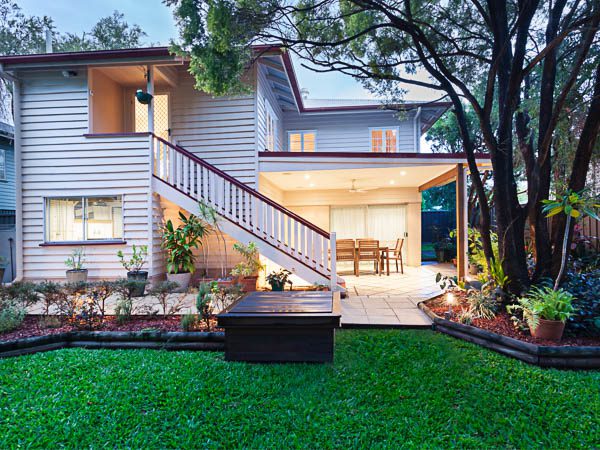 The policy gives homeowners 12 months (no later than 14 August 2020) to register their interest.
House relevelling company, Precision Solutions, says the time to check levels and foundation issues is now. Contracts manager Charles Porter estimates there may be "thousands of people out there who don't know they have problems".
"It's only for a year, and if you think of how many homes have been bought and sold in Christchurch since 2011… There are pockets in Christchurch that sustained more damage than people realise, and I'm not talking about the east side, that's pretty obvious. I'm talking about everywhere, including Papanui, Casebrook and Cashmere, where people have purchased houses which have settlement issues and earthquake damage that they are not aware of. When they try to sell, they may be forced to get a builder's report which will then show up any issues. If you miss this time period to make a claim you could be out tens of thousands of dollars."
The team offers a free initial site visit within the Christchurch area that provides assessment to identify issues and help navigate the remedial path. They work alongside engineers and industry professionals to provide the homeowner with a complete package to repair their homes properly.
"We do a floor level survey free of charge. This helps us identify any foundation settlement and potential earthquake damage. If there is a problem we can help them go through the process. We can help them navigate what they need to do with EQC, which is actually pretty straightforward. We provide a copy of the floor level survey which they can make a remedial claim with."
Precision Solutions offers house relevelling, building and renovation work and a project management service.
"If you think you have issues, do something about it now before it's too late when the year's up," urges Charles. "I would suggest 90 percent of the calls I get result in finding damage to the house that needs rectifying.
"Our assessment and quote is obligation and cost-free. We can also work with homeowners to help project-manage the entire repair."
---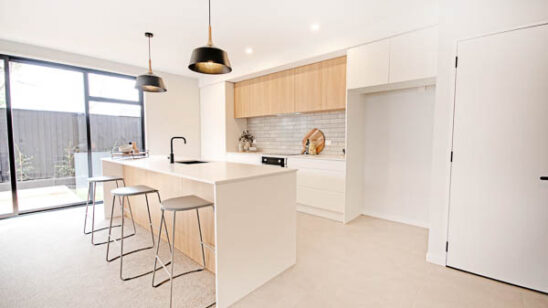 Previous Post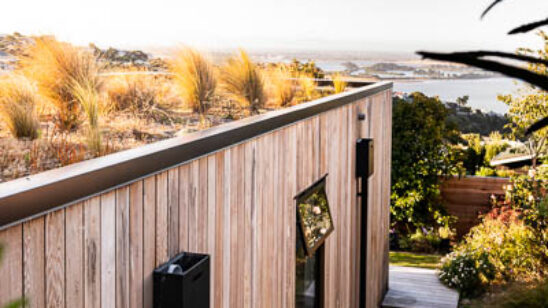 Next Post