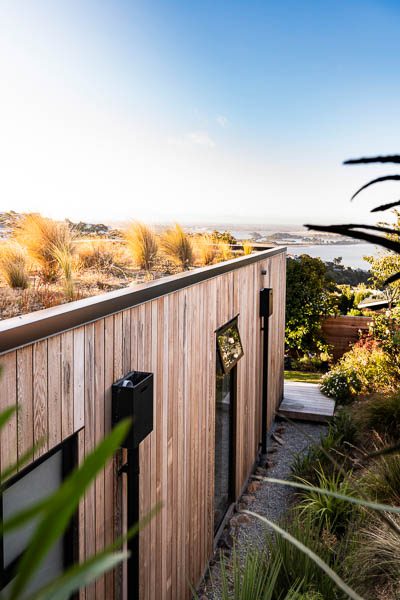 Luxurious Landscaping: Wood Ltd
---
When it comes to plants, landscaping, or even creating your own living roof, Wood Ltd is no stranger to creating unique, functional and beautiful spaces in any site. Specialising in combining meaningful, site-based design with thorough landscape construction, Wood Ltd is able to go above and beyond what is deemed to be the norm, giving your project a quality and finish which is totally unique.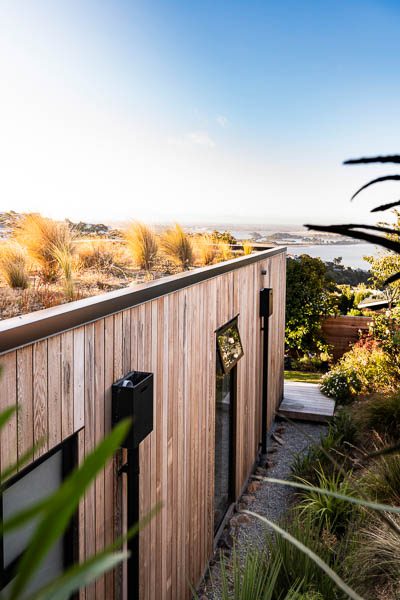 Wood Ltd is owned and operated by Landscape Architect Steffan Kraberger. Steffan and his team's experience and creativity leads to a unique approach to landscape design-and-build where no job is too ambitious or project too tough. With a vast portfolio of completed projects and plenty of repeat business, Steffan and his team often have their hands full with clients wanting that special something.
Whether it's creating lush courtyards throughout the upcoming health and wellness development 'The Welder', creating living roof systems on The Crossing's new rooftop Early Childhood centre, planting the 112 Cashel Mall living wall, or cutting walking tracks to the PurePods now scattered throughout Canterbury, Wood Ltd is going from strength to strength, and only just getting started.
If you want to know more about how Wood Ltd can bring your wooden project to life, stop by their office at 474 St Asaph Street, Phillipstown, or contact Steffan directly at steffan@woodla.co.nz.
---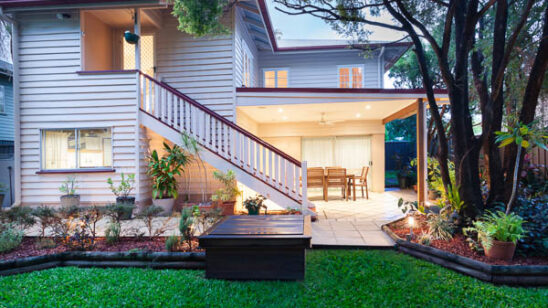 Previous Post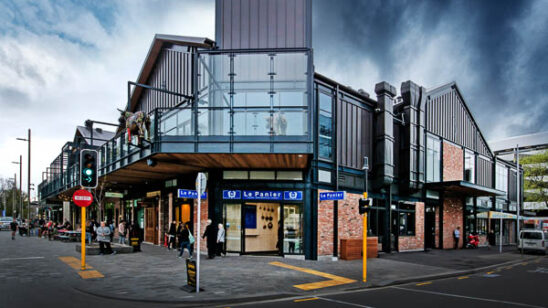 Next Post