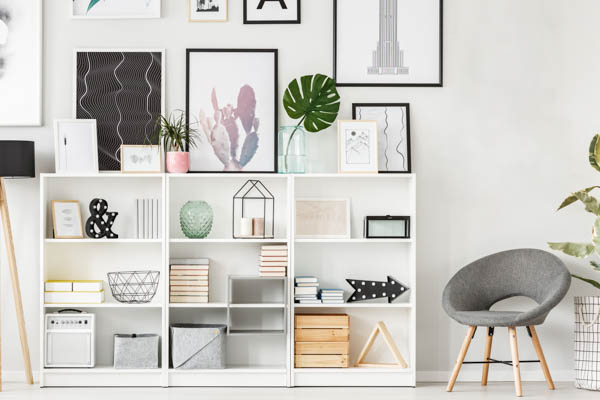 Extend your shelf life
---
Styled well, shelves can be a catalogue of beloved life knick-knacks on show for all, but done with less consideration can appear as a clustered after thought. Rather than being s(h)elfish we thought we would share our top tips to styling your shelves.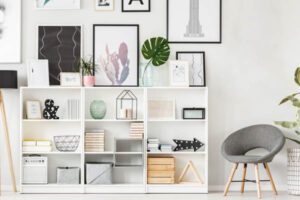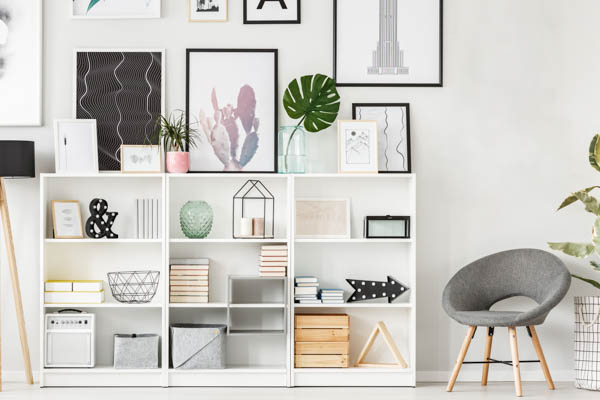 Book smart:
This may seem obvious, considering bookshelves are not new on the home décor scene, but experiment with the configuration of your books, stack them vertically, horizontally or in an L-shape. You can even try colour coding the spines, or displaying a particularly special title front on.
Texture and accents:
Add contrasting textures like glass and ceramics, plants, and metallics to bring some eclecticism to your shelves. Rearrange items and try different combinations – layer items, arrange in odd numbers, and with greenery creeping between shelves.
More is more:
A shelf serves the function of display and storage. Interior designer and blogger Chris Carroll says to avoid only displaying three or four items like your home is an art gallery. Instead, give your shelves personality by creating a visual story.
Quality over quantity
While too much negative space is not a positive, too much clutter is also not the goal. Instead, balance the space and interest by only incorporating items you truly love – whether that's treasured family heirlooms, your favourite book titles, or a coveted vase.
---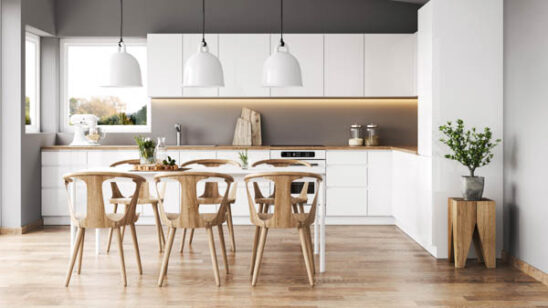 Previous Post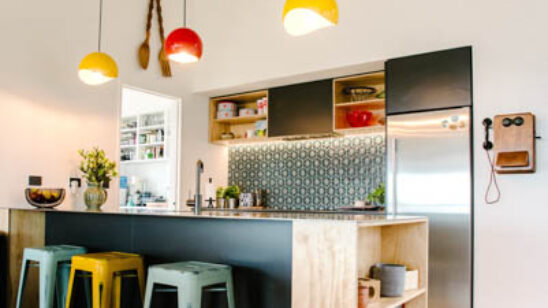 Next Post