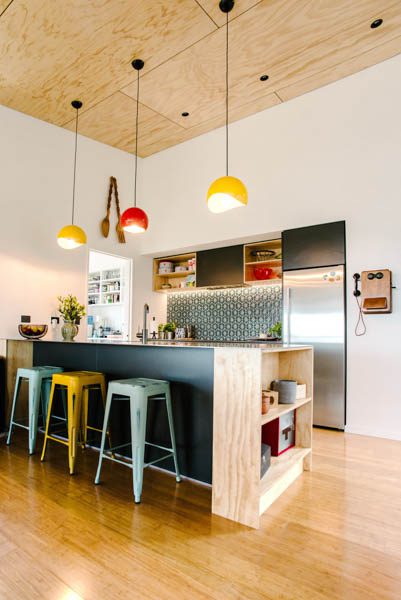 Hillside sleek: Smylie Builders
---
In completing this stunning SDMC Architecture-designed home on Cannon Hill, Smylie Builders have provided a fabulous outcome for the owners, who faced tribulations in getting back onto their much-loved site post-earthquakes.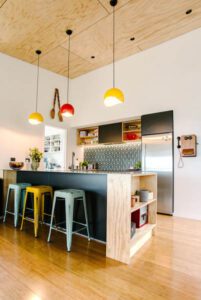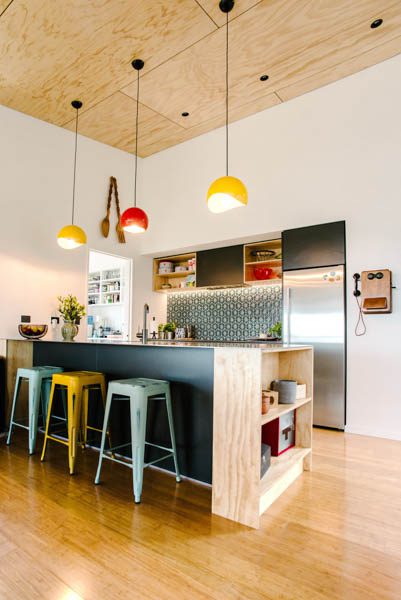 "Topography dictated the design, and we were involved in the whole process from design to completed build," says Smylie Builders Creative Director Chelsea Smylie.
"We were able to achieve a seamless build that fitted within our client's budget.
"The strength was in the partnerships we have between the designers and subtrades."
The homeowners had a clear vision of the aesthetic and Chelsea was able to work with them on all their interior choices.
The result is sleek featuring dark cladding and kitchen, fused with some elements of fun – a kiwi bach vibe, think retro wallpapers and tiles, splashes of colour, and plywood ceilings with negative details throughout.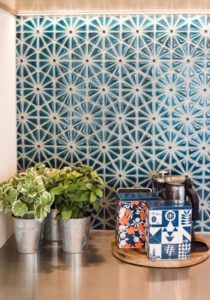 Colorsteel cladding and a 22m roof all on one plain enclose a hidden, plywood-lined band room-slash-teenage hangout accessed via a step from the garage, creating a cave-like feeling.
The study is connected to the hub of the house with an internal window above the feature barn track yellow door.
"The building process was highly interesting with the combination of timber retaining walls, concrete retaining walls, suspended concrete floors and suspended timber floors, lots of structural steel and suspended walkways, including drive on deck," says Managing Director Nick Smylie.
"We were determined to deliver a home that would make this family feel it was all worth it: personalised; and it had to feel like a fresh start."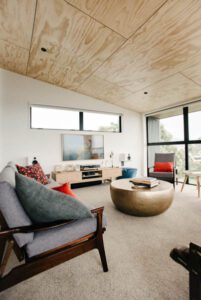 ---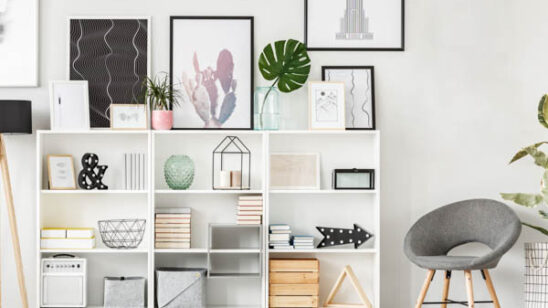 Previous Post