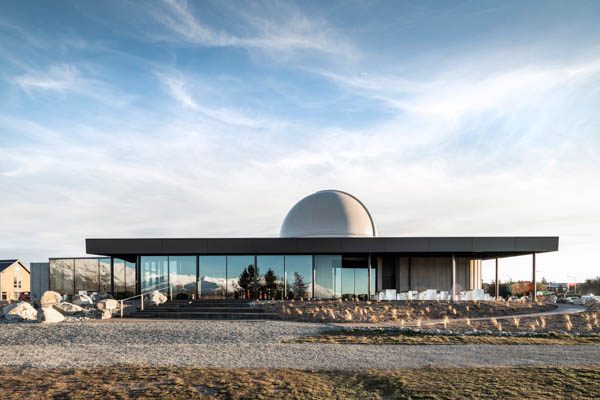 Bright idea for Dark Sky: Sheppard and Rout
---
In winning the brief to design the award-winning Dark Sky Project, Sheppard and Rout have once again excelled.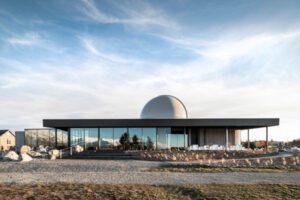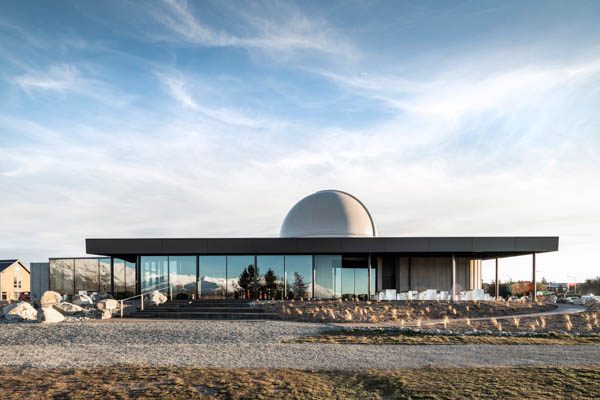 Director Jasper Van der Lingen, along with Jonathan Kennedy and Duncan Barron, led this important development which houses the newly restored 125-year-old Brashear Telescope, an astro-tourism facility, an observatory, experience area, a café/bar/restaurant, retail, a gathering space for visitors and tour groups, and administration spaces.
"The clear night skies above Takapō are iconic," says Jasper.
"And this building contributes to the re-orientation of Takapō towards its setting and dramatic mountain backdrop, rather than the highway."
The large central astronomy dome is the dominant focus from a distance, acting as a marker when arriving into Takapō from the south, heralding it as a centre for the large dark sky reserve of the greater Mackenzie region.
The result of a detailed process of consultation, discussion and negotiation with a number of parties including Ngāi Tahu and local rūnanga, the building is striking, wholly fit for purpose, and has cultural meanings intrinsic at all levels: from form and structure through to the experience area itself.
2020 NZIA Canterbury Awards Judges gave it a rapturous citation: a "bold and brave insertion into the traditional context of Takapō – an assertive dissent from vernacular orthodoxy – and the result is a successful convergence of horizontal and vertical elements: Rangi and Papa in harmony."
And that the project reveals "a clever interweaving of Māori mythology and scientific discovery through its multi-layered spaces. The Brashear telescope adds a suggestion of steampunk, a quirky twist to the simple forms elsewhere."
---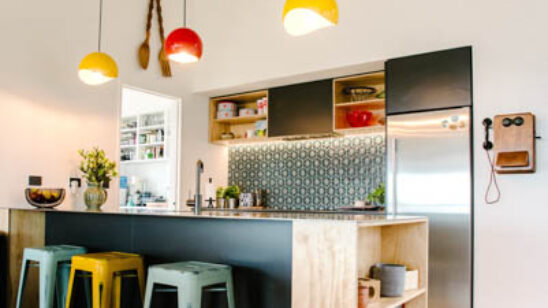 Previous Post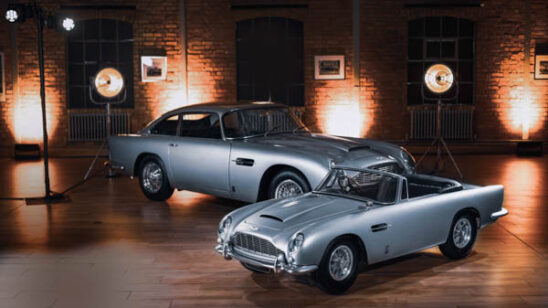 Next Post