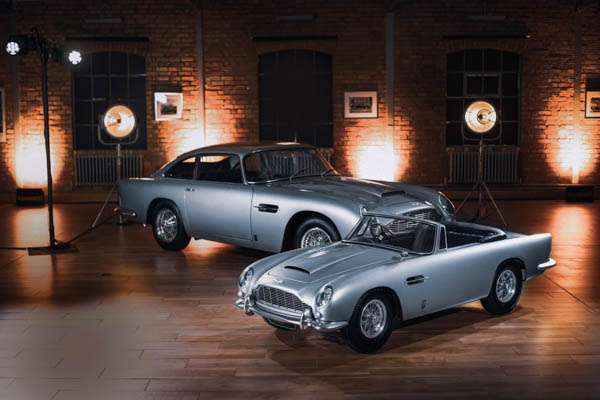 Baby Aston is born
---
Developed by Aston Martin and The Little Car Company, the DB5 Junior is a two thirds-scale electric DB5 which the young, and young at heart, can whiz around in 'til their heart's content.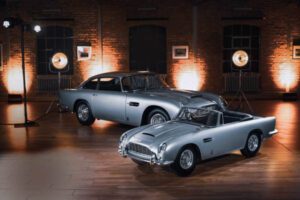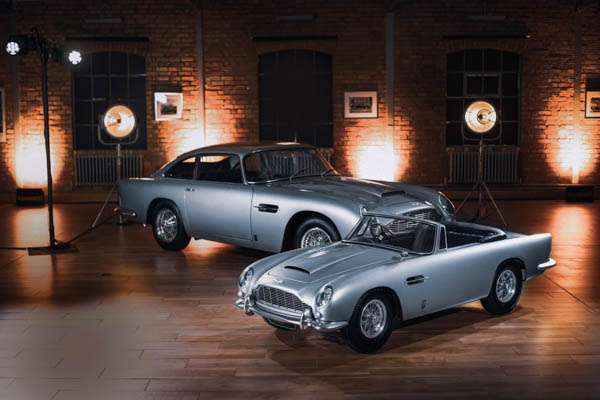 The detail is staggering, with all the details found on the real DB5 replicated with incredible authenticity. It even has working headlights, brake lights, indicators and a horn. Double Wishbone suspension is featured and the whole car weighs in at 270kg.
Sitting at 3-metres long and 1.1-metres wide, the DB5 Junior is made to accommodate parent and child. Grunt comes from an electric power unit sending 5kW to the rear wheels.
Novice mode limits the top speed to 19km/h, perfect for when junior is driving the Junior, and expert mode is for when the parent takes over, which means a top whack of 48km/h. Range is up to 32km/h depending on driving style.
Vantage mode operated by a hidden "missile switch" which doubles the power output to 10kW / 13.4bhp and increases the top speed to a still unconfirmed level.
This output is now delivered to the wheels through a Limited-Slip Differential (LSD) to improve traction at high speed.
Performance is further enhanced by the lightweight carbon fibre body and a second battery pack, doubling the range to 32-64km depending on driving style.
The cost? Well, production begins next year with a starting price of $63,000, gulp.
Then again, with a real DB5 costing setting you back at least $1 million, this baby Aston is a bargain.
---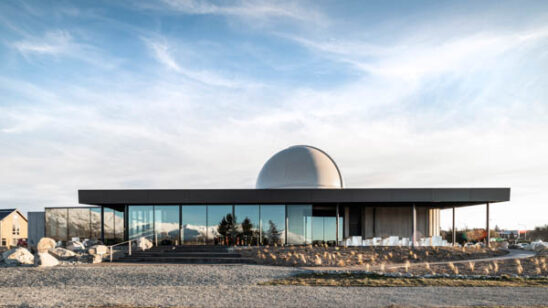 Previous Post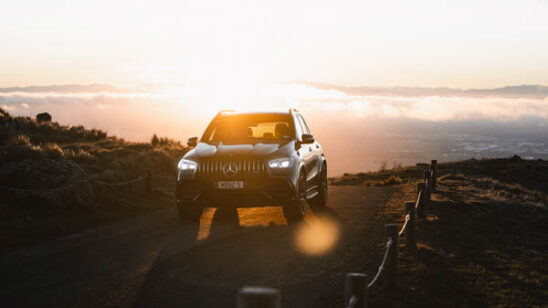 Next Post