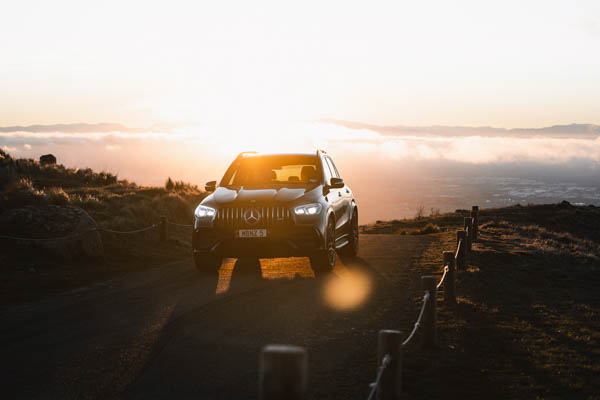 Very sweet turbo
---
When we think of big SUVs from Mercedes AMG, big V8-bellowing all terrain missiles spring to mind.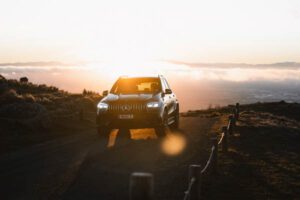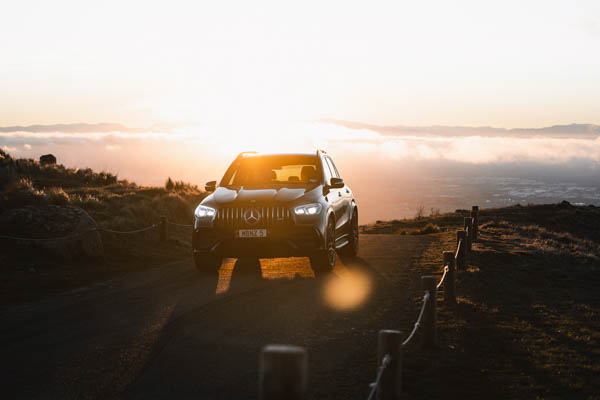 In curry terms, the range topping GLE 63 AMG is the full chicken vindaloo, hot and spicy.
Whereas the $180,100 GLE 53 AMG is more of a chicken madras, in other words, a milder offering in terms of performance. Under the bonnet sits a very sweet turbo 3L straight six.
The turbo part of the equation refers to a single turbo, electric compressor and EQ Boost generator, making the GLE 53 a mild hybrid.
Grunt is rated at 320kW/520Nm. Also, Mercedes' Speedshift 9-speed automatic gearbox and 4-Matic four-wheel drive make a welcome appearance. Fuel consumption is rated at a combined 9.4L/100km and zero to 100km/h is despatched in 5.3 seconds.
Styling wise, AMG's tentacles are everywhere. The front spoiler is more aggressive, and the optional matte black AMG alloys on my test car look epic. Inside, AMG sports leather chairs make for a comfortable yet supportive place to sit and the AMG performance steering wheel is lovely to hold.
Standard kit includes the latest MBUX infotainment and voice recognition system, side-by-side 12.3-inch digital screens, a head-up display, heated front seats, ambient lighting with 64 colours and Apple CarPlay/Android Auto. Safety kits provide active parking assist, active brake assist with cross-traffic alert, steering assist, lane change assist, active blind spot assist and traffic sign assist.
On the move and you do make brisk progress, but as this is the AMG Lite, things aren't as rapid as you would first expect, not slow but not rapid. However, selecting Sport or Sport Plus makes a big difference, especially as it activates AMG Active Exhaust, allowing you to hear more of that glorious sounding turbo six.
On the straight and narrow, the AMG Ride Control with air suspension offers a supple ride but feels a bit soft in the bends. Putting the adaptive dampers in Sport Plus will firm things up well enough. If you decide to leave the beaten track, then trail and sand modes are available, that said the average GLE 53 owners won't be climbing every mountain and fording every stream.
There is plenty to like about the new Mercedes GLE 53 AMG, however if I wanted a GLE with some AMG goodness, I would go whole hog and get the V8 every time.
---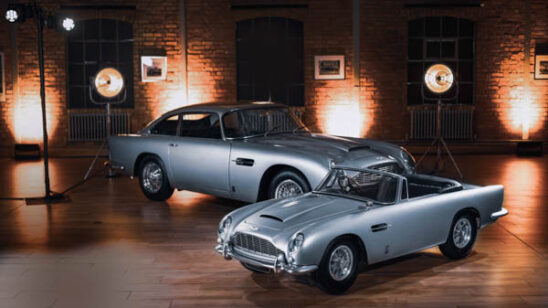 Previous Post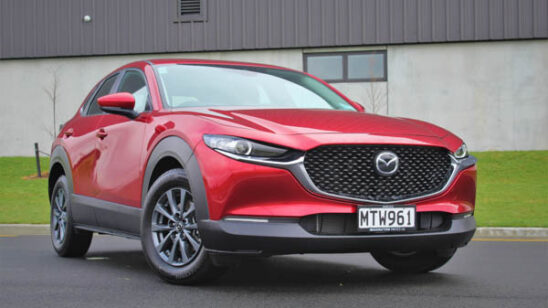 Next Post