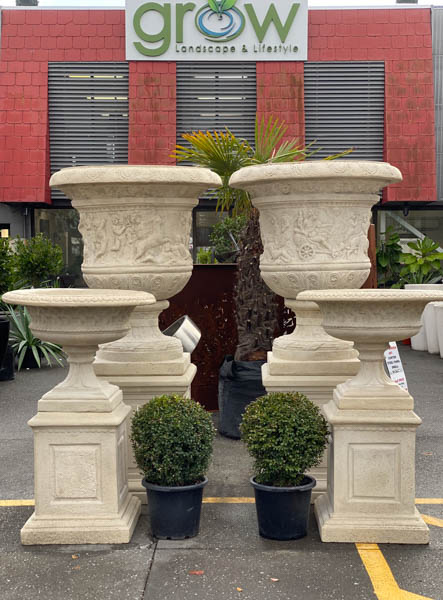 Every garden needs a focal point: Grow Landscapes
---
Every landscape architect through time has wanted to ensure a garden's design has a focal point, no matter the size of the space.

Creating that focal point for your garden is as simple as a visit to Grow Landscape & Lifestyle at 69 Moorhouse Avenue, where you'll find a vast range of garden art, water features, pots, troughs and urns that can instantly brighten up an outdoor patio or backyard.
The range instore now includes large sandstone-coloured urns on plinths, and two new unique water features in sandstone and terracotta colours.
Following the latest gardening trends, they also have fibre cement troughs in stock at Grow Landscape & Lifestyle, available in shades of black and white, and coffee bean colour.
They are ideal for screening plants, or as vegetable and herb gardens, so check them out now before new-season planting begins.
You'll also find a fantastic range of large, shallow bowls which look great planted with anything from a Kaizuka "cloud tree" to succulents and seasonal colour.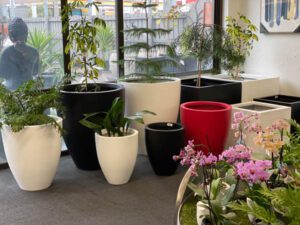 'Atlantis pots' are a popular choice this Winter and are available in a great range of colours with a textured pebble look.
The elegant range of Tau fibreglass pots also continue to be popular with their seamless hand-finished black or white surfaces.
Other trend-setting items include artificial indoor plants that look so realistic visitors regularly try to determine if they are or not.
They are proving to be very popular for both the home and business.
They continue to look fabulous with no care or attention and are available in sizes to suit any spot in the home, patio or office space.
Grow Landscape & Lifestyle offer a full range of landscaping services from decking and fences, to driveways and paving.
They also specialise in lawns, instant lawns and the increasingly popular artificial turf.
The talented team of 12 staff are the experts in all aspects of landscaping, and are passionate about helping you to achieve excellent, professional results in your garden.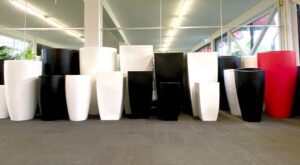 If you need advice on a specific project, are looking for that perfect design feature for your garden, or are searching for inspiration, pop in and visit Grow Landscape & Lifestyle at 69 Moorhouse Avenue, Christchurch today.
The store is open Monday to Fridays from 9am-5pm, and Saturdays from 10am-4pm (closed Sundays). For more information, phone 03 365 9945 and email
info@garden.co.nz
---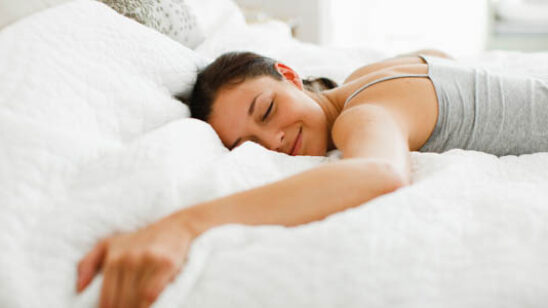 Previous Post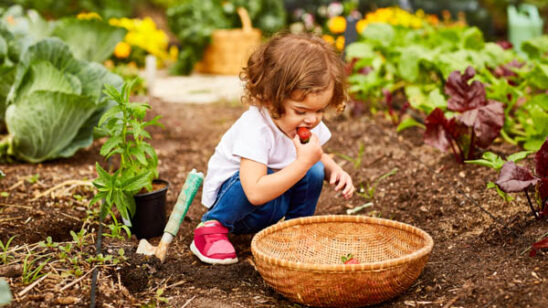 Next Post