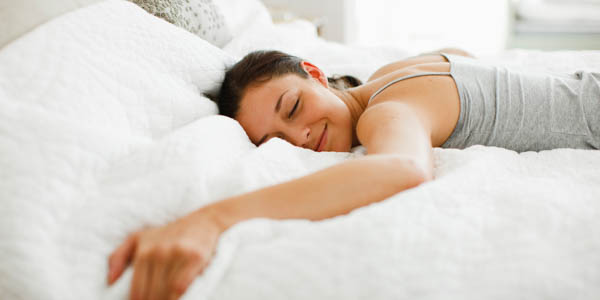 A luxury holiday at home: Dreamwool Beds
---
The whole world would agree: New Zealanders are some of the luckiest people on earth. With our national lock-down deemed a global success and our lives now mostly re-opened for business, we are enjoying a much more normal life than most these days.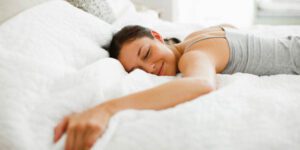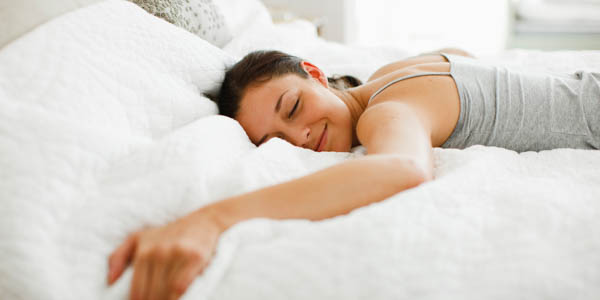 But all that safety and security has not come without sacrifices from our team of five million.
Many of us are now longing for that annual mid-winter journey to the high summer of the Northern Hemisphere, or a cheeky beachside holiday to an idyllic island paradise in the South Pacific.
With New Zealand's borders closed for a while longer, how can we treat ourselves to some world-class pampering from the comfort of home this winter?
David from Dreamwool Beds has just the solution. "Swap the luxury holiday for a luxury bed," he says.
"It'll last longer and make a bigger difference to your life!"
Just think how wonderful it would be to have that top-end resort experience every night.
The best sleep you'll ever have starts with the highest quality merino wool, sourced directly from select South Island farms.
New Zealand made and natural in all the right ways, Dreamwool mattresses have been handcrafted in Christchurch for nearly 100 years.
Dreamwool's breathable merino wool adjusts to changes in body temperature to maximise comfort and create perfect balance – never too hot or too cold.
And with four customisable pocketspring models and three all-natural Latex models, David says there really is a perfect Dreamwool fit for everyone.
"Your bed is the most important item in your house," David says.
"You spend more time there than anywhere else in the home. And with the quality and craftsmanship of Dreamwool, you're investing in the most luxurious sleep of a lifetime."
So stop daydreaming about faraway destinations and pop down to Dreamwool's showroom to test the superior quality and craftsmanship for yourself.
David and his team can't wait to help you find your perfect Dreamwool fit. You can even complete your experience with resort-quality organic cotton sheets.
Enjoy a luxury holiday experience from the comfort of home this winter.
With Dreamwool's slimmer, European style mattress and flexible slat base, you'll be dreaming that you're on the Riviera in no time!
For more information, visit the Dreamwool Beds showroom at 96 Disraeli Street, Sydenham, search www.dreamwool.com or call 0800 753 754.
---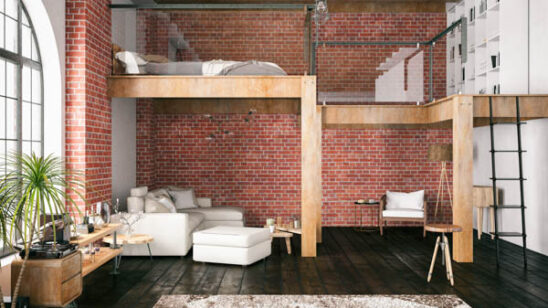 Previous Post