---
Amuri Estate is a special luxury destination where you can relax and unwind or take in some of the excitement of Hanmer Springs Winter Festival this July.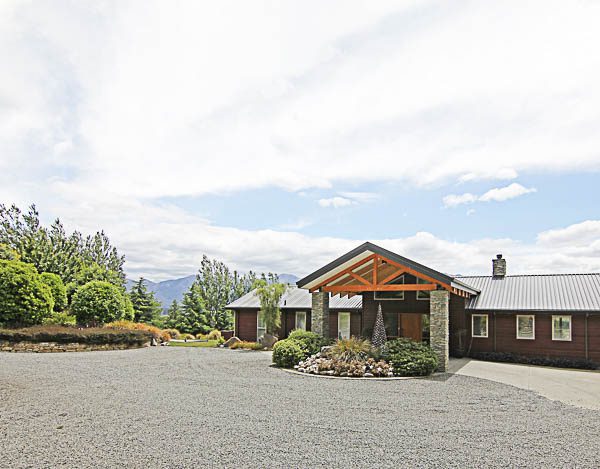 At night be captivated by the moonlight dancing on the snowy mountains, by day stay toasty-warm in the lodge or pop into the nearby Hanmer township.
The lodge is small, giving it a feeling of exclusivity and general manager Vanessa Orr says there are never a lot of people around. All the rooms have king-size beds and the views are spectacular from all of them. And it is adults only. The welcoming atmosphere is highlighted by a beautiful cheese board and bottle of wine waiting for you when you check in.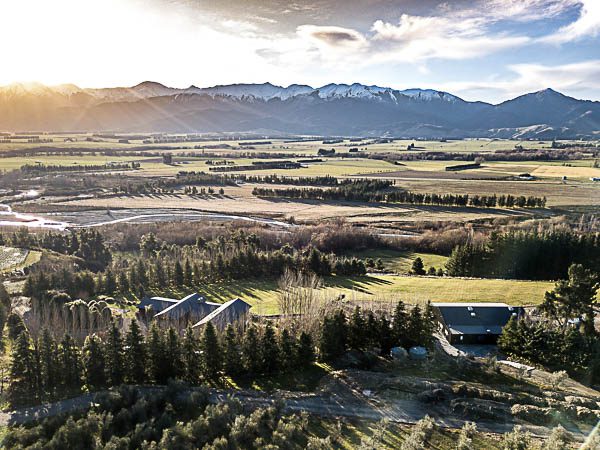 Vanessa says winter is a particularly magical time at their place. "The sunsets and sunrises are really special this time of year. The light is amazing. You should have seen the super blood moon!" Maybe you will need to book ahead for the next one?
In the meantime, Amuri Estate is hosting the Winter Festival masquerade ball on July 3, so make sure you book your room and get your tickets by calling Vanessa 027 554 4056 or (03) 3155 351, emailing amuriestate@gmail.com or visiting www.amuriestate.co.nz
---