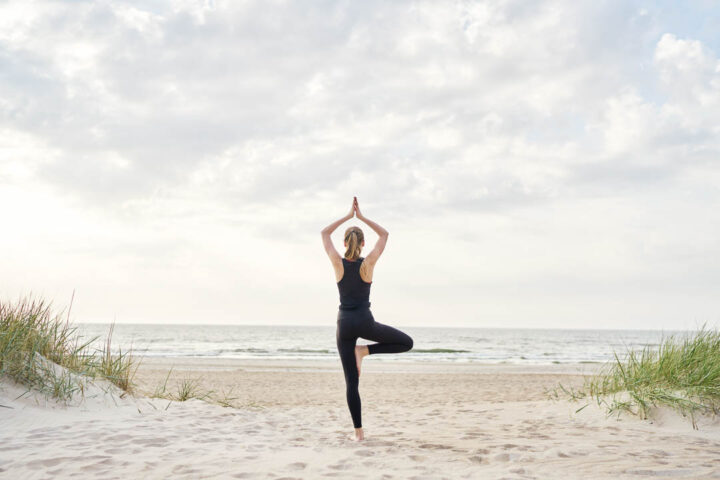 Holiday flow: Hot Flow Yoga
---
"Tangata ako ana i te kāenga, te tūranga ki te marae, tau ana", is a Māori proverb that when translated into English reads, "A person nurtured in the community contributes strongly to society'. This mantra is proudly affirmed at Flow Hot Yoga.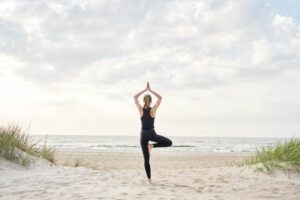 Flow Hot Yoga's beginnings took root in February 2011, in response to a city badly in need of a sense of community – a place where people could gather and regain a sense of calm, balance and stability in their lives through yoga.
The team learnt a lot from that time, so that when the Covid-19-induced lockdown happened, free Zoom classes were quickly put in place to ensure the community continued to be nurtured during yet another stressful period. Those Zoom classes were gratefully received.
Flow Hot Yoga closes December 23 and reopens January 4 – just one-month shy of their 10th anniversary – but the great news is that Zoom classes are again offered over the Christmas holiday period.
Join the 60-minutre Zoom yoga classes on December 27, 29, 31 and January 2 at 9.30am with a current membership or purchase an online pass.
Phone (03) 348 8889 or email info@flowhotyoga.co.nz to find out more.
---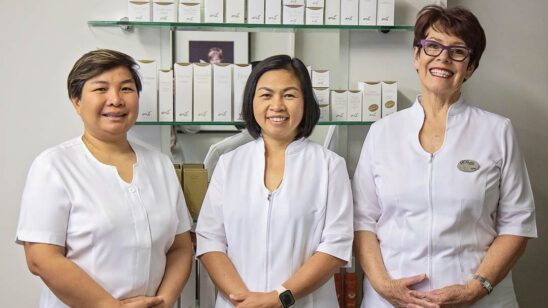 Previous Post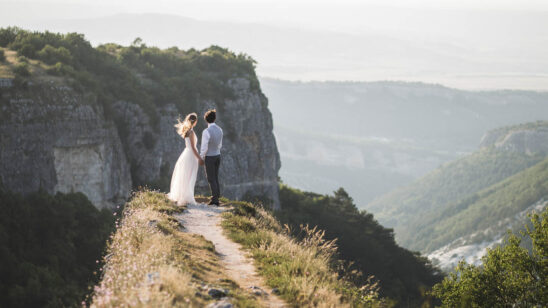 Next Post