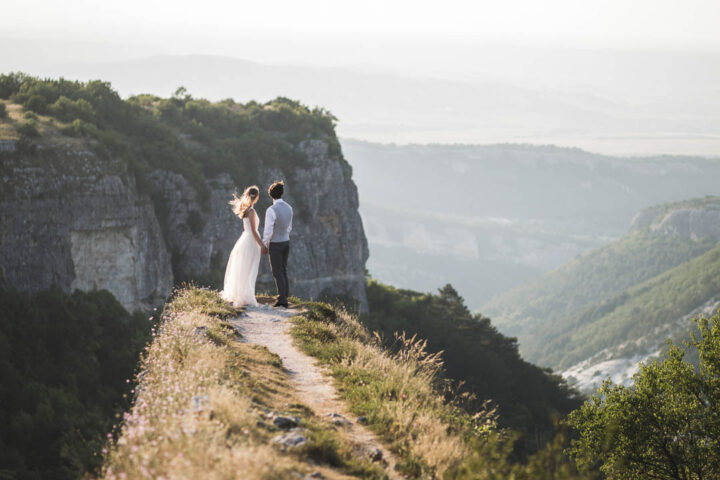 Something new…
---
As the world transforms, wedding trends in 2021 are taking on a dramatic new life, seizing every precious opportunity to tie the knot and live it up in the moment with loved ones.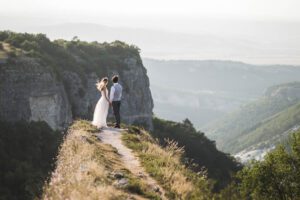 WEDDING DRESS – OR PANTS?
From flowing frocks to modern and edgy pant suits, no one look is dominant for the new year. UK's Hitched has us drooling over dramatic necklines and backs, embellished sleeves, big bows, sequins, and modern lace. Flattering, fun jumpsuits and pantsuits in slender silhouettes, and mini-dresses or suits add statement. Equally, demure, simple flowy gowns are romantically 2021.
RINGS WITH AN EDGE
Pastel pinks and blues sparkling with iridescent romance are representing true love for the new decade, cites Harper's Bazaar. However, equally it's the go for gothic with dramatic depth and attitude. The solitaires, three stones, and halos are back – but as a different dazzler with changed-up settings. Also, chunky solid settings are boldly carrying precious rocks.
A SMALLER RECEPTION
Small and special has superseded large and lavish due to tightening budgets, travel restrictions and precautionary measures for any alert-level surprises. This only means more quality time with guests, less stress, easier arrangements, and adventurous, quirky location choices perfectly suited to a more tight-knit party.
CAPTURING THE MEMORY
Wedding videos that capture the whole day and thereafter – as well as live streaming. Relaxed photography and drone shots capture those magical impromptu moments and nuances before, during and after. A bit of creativity and imagination, and it's just like being present for far away whanau and friends.
FULL ON FLOWERS
We're not skimping on the flora. Trails of flowers and greenery from the ceilings, floating whimsically across tables to the floor, through to the still-popular living-wall trend. Conversely, the bouquet is shrinking in size, but easier to hold for the photos, showing off the bride's silhouette instead. Flowers in her hair is 2021's natural beauty.
CAKES AND CUISINE
Mini mouthfuls from a macaron tower, in wedding-theme hues, and other individual, portion-sized, while-you-mingle desserts are it. For colourful cakes, faves like chocolate are beating traditional fruit cake. Adorn with floral, whether real or sugar. Classic kiwi comfort foods such as cheese boards and decadent local fare is the new flexible feast.
---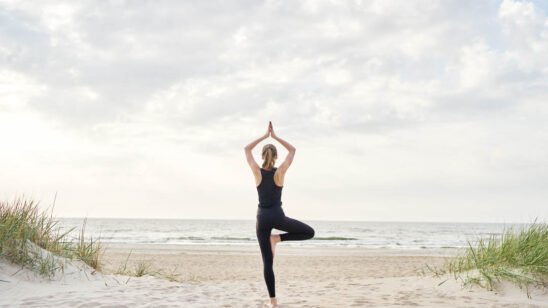 Previous Post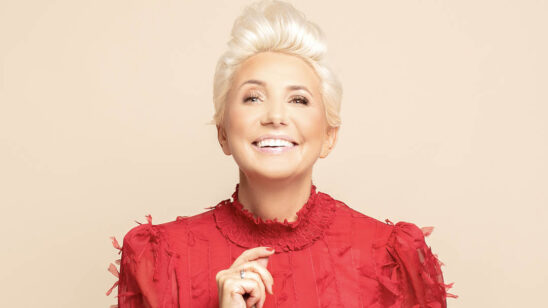 Next Post