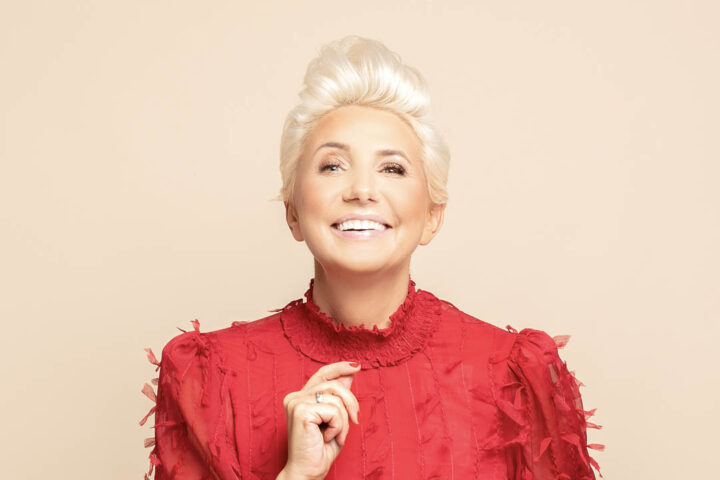 50 shades of silver
---
When it comes to embracing the grey, there really is something for everyone, it's a natural process but it does not have to be a gruelling one. When teamed with a precision cut, the result is transformative explains V for Hair and Beauty Master Stylist Vicki Ogden-O'Fee.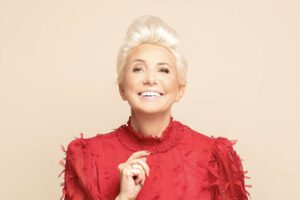 "Just because you have silver hair coming in and you want to go grey gracefully doesn't mean it has to be a silver colour," she says.
"We help you discover if you are warm or cool based in hair, skin and eyes, and from there we help you decide the best look for you."
While those with a warm base suit silver hair with soft champagne, sandy iris, strawberry beige, or translucent butterscotch tones, those with a cool base suit silver dove, champagne lilac or platinum iris.
"Getting your colour undertone is so important and when this is done right it gives your face an instant brightening, lift and can take years off," Vicki says. "Get it wrong and you will feel drab and look drained and older… consultation is key!"
---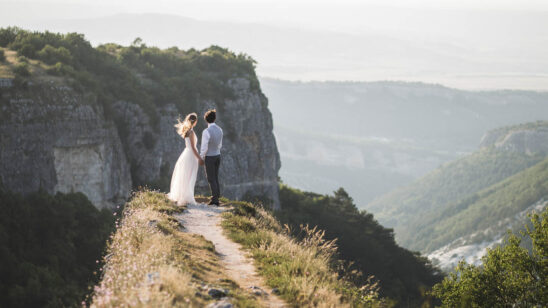 Previous Post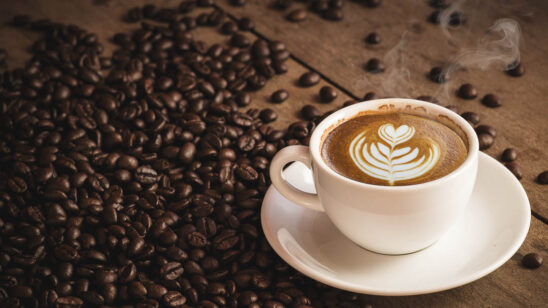 Next Post