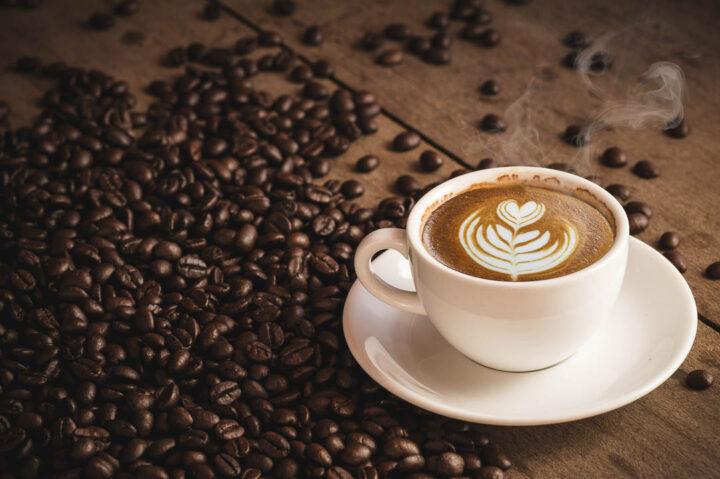 An adventurer's blend: Heartland Brew
---
Canterbury based coffee roastery Coffee Worx is gaining ground with its retail coffee brand Heartland Brew.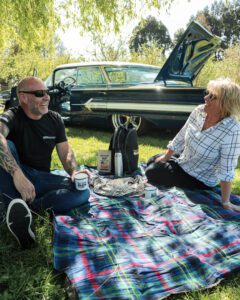 Roasted from high grade premium coffee, Heartland Brew range is blended for the adventurers, hikers, bikers, trampers, car enthusiasts, fishermen and women, and all those that enjoy sipping on a superb coffee while enjoying the best New Zealand has to offer.
Each blend has been created to reflect the New Zealand environment and palate, uniquely crafted for different times of day and taste experiences.
Named Forest Floor, High Country, Midnight, Nor'wester, Waterfall and Wild River, the blends come in 1kg and 200g resealable and valved bags to ensure freshness and peak taste.
View the 'They are drinking Heartland Brew here' gallery on the Heartland Brew website to see some stunning photography taken by outdoor enthusiasts drinking this coffee in their favourite spots while doing what they love most. It's enough to make anyone want to pack up and go exploring.
So, while you are taking in our beautiful backyard sip on some local labour of love.
Heartland Brew is now available in most New World, Pak n' Save and Fresh Choice supermarkets South Island wide and through the Heartland website.
---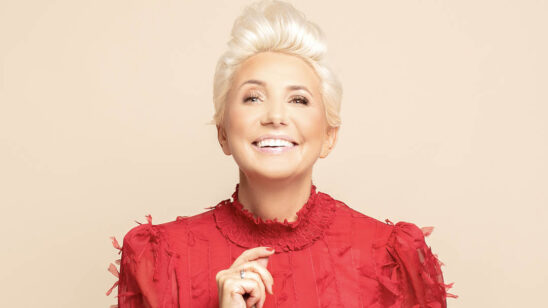 Previous Post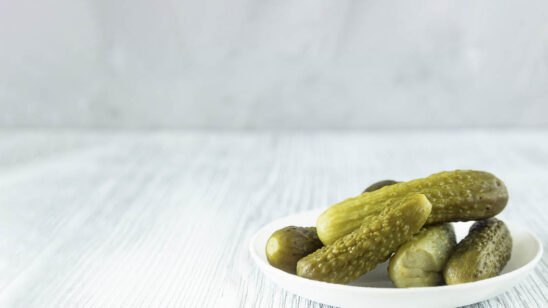 Next Post