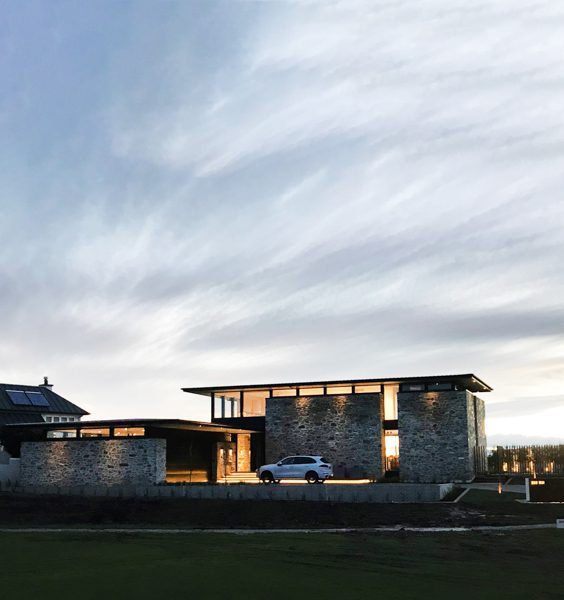 Creating Exceptional Spaces: O'Neil Architecture
O'Neil Architecture has been admired for its sophisticated enduring designs, spatial fluency, and the ability to make ordinary objects and materials desirable. The company is working on new homes throughout the country, as well as a few exciting projects right here in Christchurch.

We recently sat down with Director Darren O'Neil and Senior Designer David Rea to talk about team O'Neil and their exciting upcoming projects. "We have several exceptional homes that we have been working on recently that we're incredibly excited about. They're sculptural, balanced, suited to their environments and will look spectacular when finished," Darren says.
"In-fact, all parties involved have really gone the extra mile and the level of finish and attention to detail is outstanding. Which yet again reiterates the importance of having the right team of experienced professionals involved in your project, it profoundly affects the execution of the build and client satisfaction," David adds.
Team O'Neil recently attended a celebratory party its clients threw in their underground garage, AKA their 'Batcave', to thank all involved to date. "It was incredibly humbling and such a pleasure to hear how they have honestly loved the entire journey and are almost sad for it to end. That's what it's all about really, isn't it!" Darren says.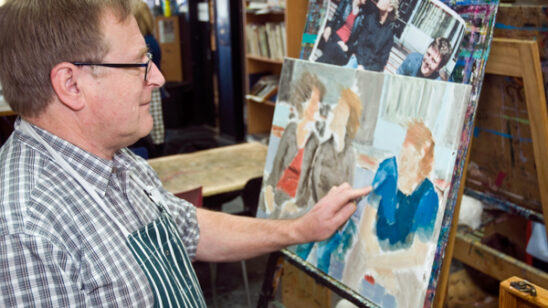 Previous Post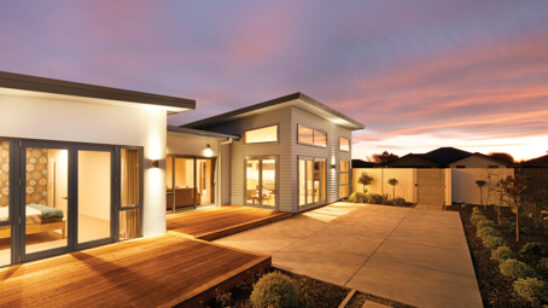 Next Post