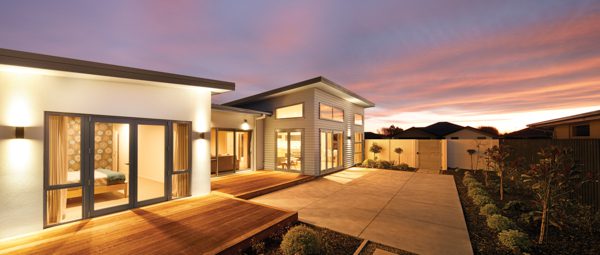 Out of the Ordinary: Orange Homes
Orange Homes does not build ordinary homes. Style, substance and quality are the company's by-words. That is exactly what potential clients will see when they visit its newest showhomes.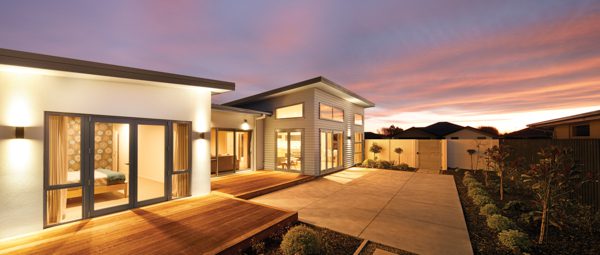 Opening 21 July in Prestons Park is a striking home clad with the new White Euro Brick from Midland Brick, featuring cedar detailing. "The house is a new design," Orange Homes Managing Director Aaron Morrison says. "Our sales team have collaborated to include a range of innovative design aspects. These demonstrate not only how our house plans can be customised, but also the nature and quality of detail and workmanship invested in each of our builds."
The house is pavilion-style, with three bedrooms, open plan dining, kitchen and family living, with separate lounge. Of particular note is the use of scissor trusses in the living areas to create ceiling elevation and the sense of augmented space. Custom built-in joinery, a walk-in pantry and a useful window seat in the living area demonstrate what is possible while remaining cost effective.
With Rolleston now well-established and still growing, Orange Homes has recently opened a four-bedroom display home there, which will be the company's base in the town. "It's very central, right by the shopping centre and convenient for people to drop in to learn more about what we offer. It is a nicely designed house featuring the currently popular materials – plaster, schist and cedar; great family living and really appropriate for the area."
Find Orange Homes at 245 Annex Road, phone 03-343 3955 or visit
www.orangehomes.co.nz.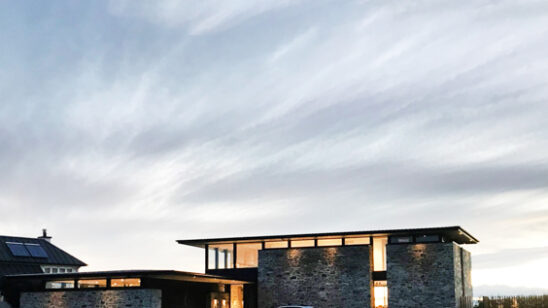 Previous Post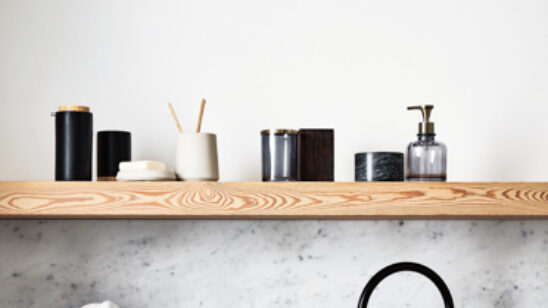 Next Post