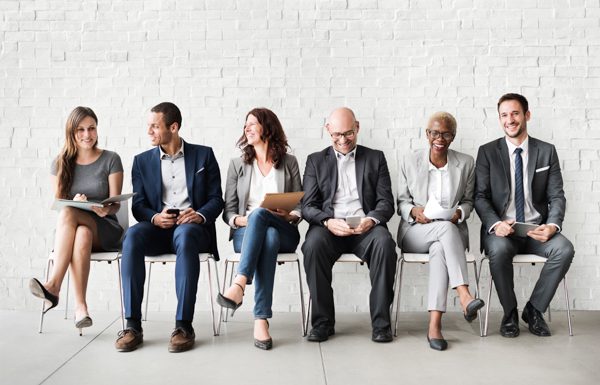 Commercial speed dating: Q&A with Bronwyn Sheehan
We're all familiar with the concept of speed dating – a quick fire meet and greet of potential partners. Recognising the potential in this concept for our businesses, two local women – Rosina Bond and Bronwyn Sheehan – have combined speed dating with a commercial imperative. Metropol talks to Bronwyn about this clever collaborative concept.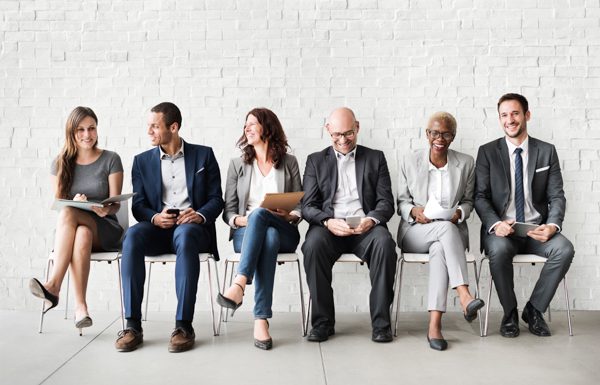 How did the speed networking event come about?
When we were out celebrating Valentine's Day over dinner, we spoke about creating excitement in business by connecting and empowering women in Christchurch. It has always been a bucket list goal for me to start a business bringing a dynamic group together, seeing women uplift each other for the benefit of empowering business relationships and forging friendships, while Rosina inspires women daily through her numerology and mentoring business.
How long has this been going for?
We have been building our business since February and launched our first event on 20th June at Supreme Supreme.
What is the concept behind it?
This was about forming strong connections through business contacts that didn't call for dragging yourself out of bed early for breakfast or taking hours out of the workday. As small business owners, we realise the value of providing that service. Our core networking values are fast, fun and a funky approach to allow people to connect and collaborate in business. We launched first with women, as they are busy juggling many roles. This was the perfect start point for them to 'shine and share'.
How was the first event received?
Our first Speed Network event filled quickly before launching and our registrations are filling fast for our next event in August. The feedback that we have received from the ladies who attended is fantastic. Most have reported that they made four to five good contacts to reconnect with after the event.
How powerful do you think this concept could be on the local networking/business environment?
Business is in for change and small business is the way of the future. It is essential for any business to collaborate, but for small or individual business owners, this is a must, as it is easy to hide and then lose connection and profit. To stay connected and mindful of each other is how most powerful businesses remain fresh and profitable.
Our platform and connection concept can accommodate people who want to take their business to the next level by spending a few hours coming along to chat about why they got into business and what solutions they can provide for their potential connections.
What do the next 12 months have in store for you?
We will continue to build our networking on the ground and our online presence. We have set ourselves first to connect women and in the next three months, we are planning to run a mixed event.
www.thespeednetwork.co.nz