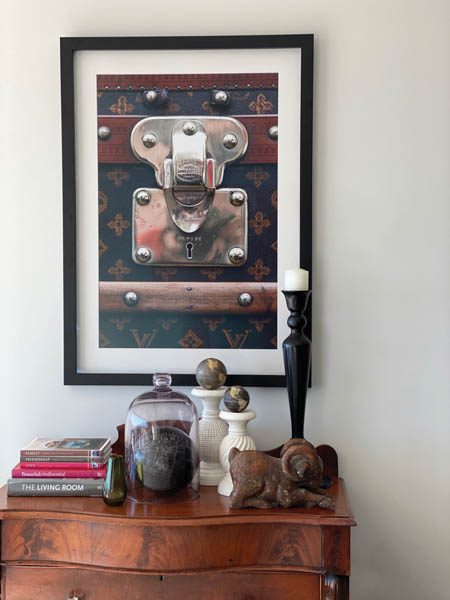 Centre Stage: Harcourts Gold – Au Staging
---
Staging properties for sale has become more common in real estate, and what bigger endorsement for the practice than one of Christchurch's top real estate business owners starting a home staging business. Harcourts gold's Lynette McFadden tells Metropol about her new venture, Au Staging.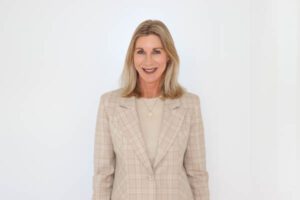 What is the Au Staging difference?
I've worked as a real estate professional for 26 years, so I know what gets people excited when they view a property, and now I can help achieve that emotional engagement by showing people the potential of an empty property as a real home. Most staging is obviously staged, but the way we do staging is it looks like someone is still living there, that they have just popped out.
---
How would you describe Au Staging's style and furnishings?
Our furniture and furnishings are sourced from all over the country and overseas, and I have collected many items over time as I have sought to furnish our own properties. The items are unique and chosen because we love them, my Louis Vuitton print is a special favourite. We can also work with owner's furniture which is a pleasure.
---
What is the process for choosing items to go into a home?
We choose the pieces which go into a home very specifically to enhance that particular home, we're not just moving the same items from place to place but selecting items which suit the style and functionality of each residence.
---
Who is behind Au Staging?
It is myself, our creative director Jodi O'Loughlin who had a longstanding background in fashion and our co-ordinator Rebecca Johansson. Staging the home gives us all a creative outlet and a chance to share our expertise with clients in a new way which is exciting for us, and which delivers an extra level of value to our clients.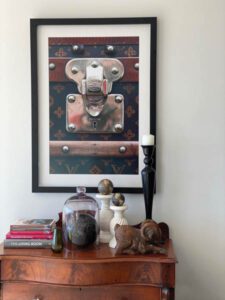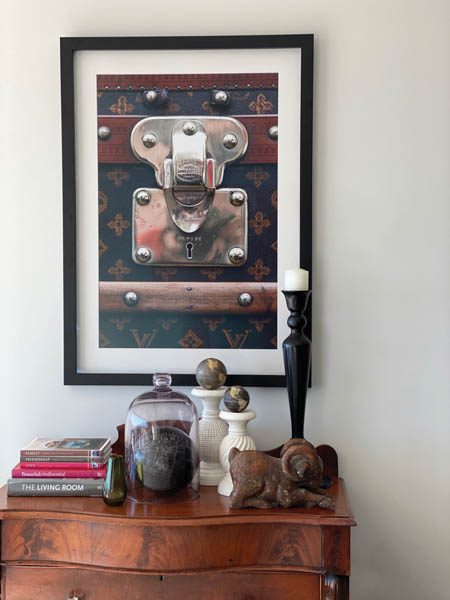 ---
Previous Post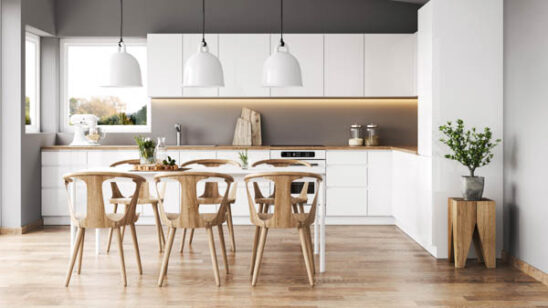 Next Post