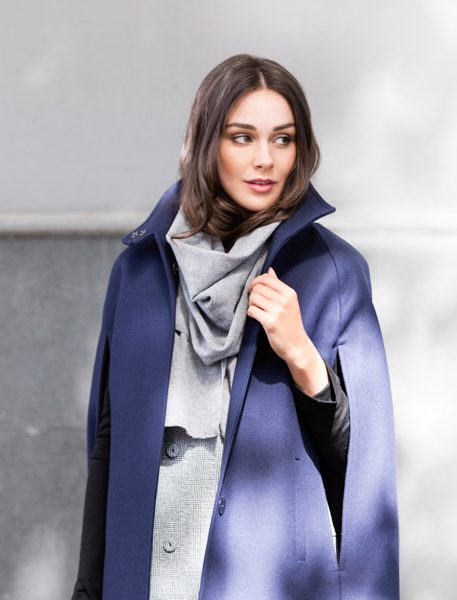 Caped crusader: layer it up with one of the coolest ways to stay warm and get yourself a cape
If fashion is searching for its seasonal superhero, this may just be it. Capes are one of the coolest cover ups on the catwalk and now their cool cred has filtered down to street level.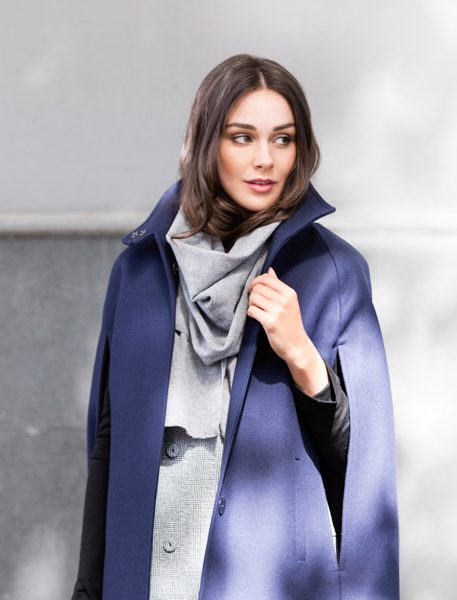 Milan and London offered numerous takes on this sleek silhouette in their autumn/winter 2018 showing, taking the form of jacquard, leather and leopard print, while in Paris, the caped creations continued to make their sartorial mark as designers from Saint Laurent to Dolce & Gabbana, Fendi and Alberta Ferretti re-imagined the cape's 2018 incarnation.
The perfect piece for winter layering, they'll work next season too. Hung over cropped jeans, or a cropped cape itself can lend its cool cred to the most traditional of outfits.
If it's a snug wintry look you're after, tartan designs and chunky knits are the hottest look for winter while minimalist muted tones of grey and white make a classic sartorial statement. In the office, a chic black number can contemporise a classic crisp white shirt and tailored pant combo like no other.