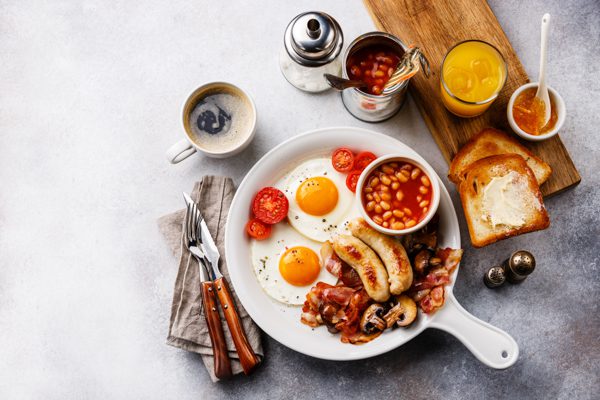 The perfect way to start your day: Lincoln's The Famous Grouse Hotel
For residents of Lincoln, the Famous Grouse Hotel needs no introduction. Standing proudly at 2 Gerald Street Lincoln, it has been the epicentre of culinary eats, thirst-quenching beverages and great local tales for many a moon.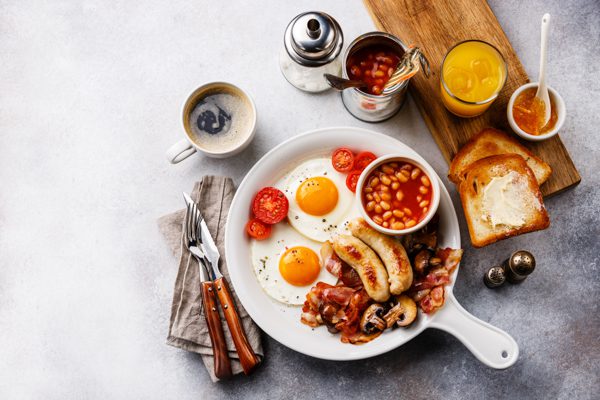 The building itself has had many names since completion way back in 1868 however, since 2010, the Famous Grouse Hotel has instilled a sense of unparalleled loyalty from its patrons. The hotel offers accommodation, a main bar, garden bar and separate restaurant, serving up a fabulous gastro pub style hearty breakfast, a mere 20 minutes from the centre of town.
Talking of the breakfast menu, dishes like the Sweet Corn and Feta Fritters or the aptly named Breakfast Burger, provide the perfect way to start your day. Plus those with bigger appetites should give the hearty Farmers Breakfast a go. Containing two sausages, grilled tomato, batard, mushrooms, bacon, baked beans, hashbrowns and two free range eggs cooked to your liking, you can't get more Kiwi than that.
The hotel itself is the perfect place to stay. Whether an overnighter or for weeks on end, the nine modern rooms are available for bookings, along with hire of the conference room and facilities.
So, whether you intend to stay, eat, drink or soak up the history of a venue that looks to the past but embraces the future, the Famous Grouse Hotel has all this and more. For more information or to make a booking, visit famousgrousehotel.co.nz or call
03-325 2408.