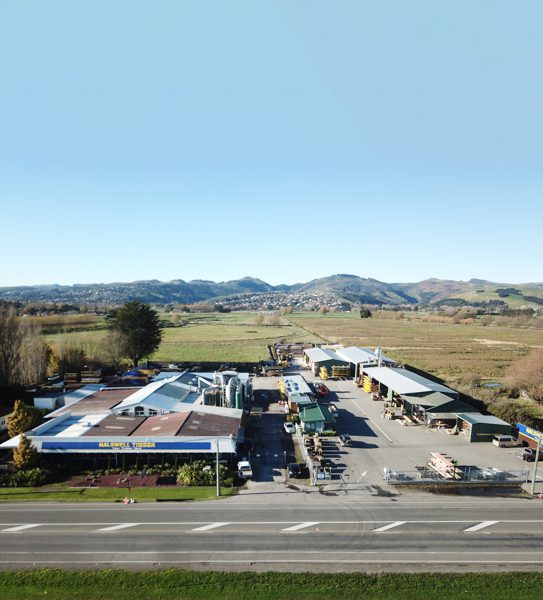 Timber talents: family-owned business Halswell Timber
Combining traditional techniques with the highest quality timber, family-owned business Halswell Timber has been providing a specialised service for the past 21 years.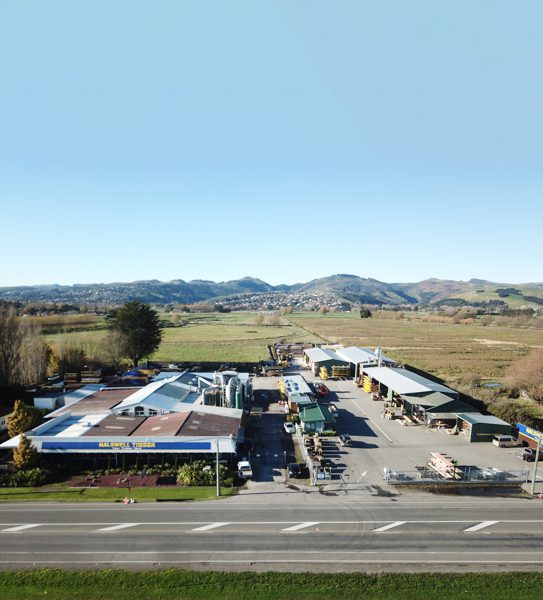 With an extensive range of imported, native and exotic timber species to choose from, the dedicated and experienced team can assist with any timber needs – whether residential or commercial. The comprehensive selection of pre-run standard profiled timber includes weatherboards, flooring, panelling, skirting, architrave, mouldings and fencing, for construction and finishing, both interior and exterior.
Delivering a one-on-one service and expert knowledge, customers can talk to the specialised staff for guidance and browse the selection for ideas and inspiration, says Yard Manager Mark Batten, who has been with the company for 17 years – one of the many qualified, long-standing staff. "We are opening a showroom soon and have just installed a new machine, enabling increased capacity and the ability to custom-make or recreate any profile to match your home."
Halswell Timber has its own pre-priming paint line on-site and the team is also an expert when it comes to laminating beautiful timber benchtops. The company has built a strong reputation for excellence over the years, as well as close relationships with the New Zealand-wide timber supplier base, enabling the most efficient sourcing possible. Call the Halswell Timber team on 03-338 9199 or see them at 193 Halswell Road. Visit halswelltimber.co.nz for more information.