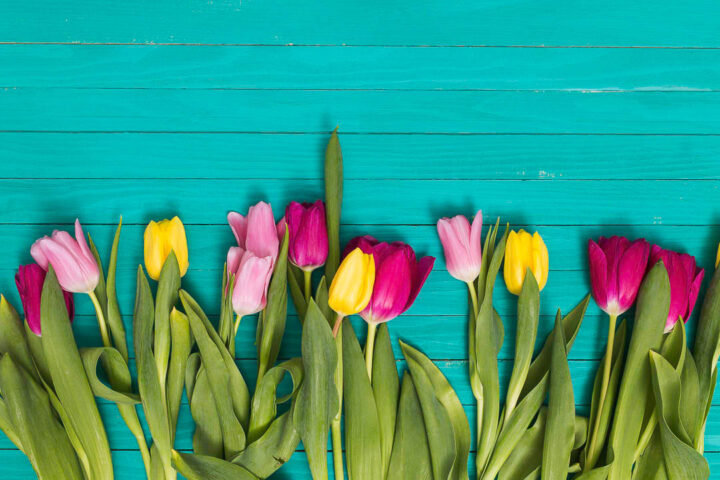 Buried treasure! Terra Viva
---
Bury these beauties now and look forward to beautiful colour in spring! Yes, spring bulbs are now in stock and right now is planting time, Terra Viva's Peter Worsp tells Metropol.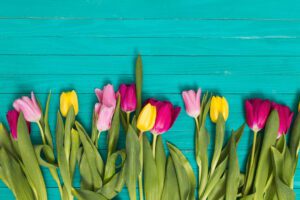 What to plant?
Spring bulbs herald the start of the new season and you can extend the season easily by choosing the right bulbs – daffodils, tulips, scented hyacinths and freesias, anemones and ranunculas, grape hyacinths, and snowdrops.
Where to plant?
Just about anywhere, from full sun to under deciduous trees where they'll still get plenty of sun before the trees come back into leaf when the bulb season winds down. Avoiding midday sun helps the flowers last longer. While they don't like drying out, good drainage keeps the bulbs firm and healthy. Note: scented hyacinths can even be grown indoors in bulb glasses over water – a great way to introduce children to easy gardening.
How to plant?
Generally, plant two to three times their own depth and two bulb widths apart, as soon as possible after purchase while the bulbs are still firm. Plant in drifts which gives the appearance of naturalisation. Which way is up? If in any doubt the guideline is to plant with the flattest side of the bulb down, and if you're still not sure, plant them on their sides and they'll sort themselves out. When planting in flower beds, use the purpose-designed bulb baskets to avoid digging them up all the time.
What about pots?
Bulbs love pots and with careful selection and large pots you can get successive flowerings all through spring. Or plant violas and pansies on top with bulbs underneath and let them pop up through the annuals. Plant in bulb mix and ensure good drainage with a few stones over the drainage holes. Check out our colour packs with four varieties in mix 'n' match colours to give co-ordinated colour flowering in succession – daffodils, freesias, hyacinths, and tulips.
What to feed and when?
Feed at any time the bulbs are showing growth above ground, right from when they emerge to just after flowering, using specifically formulated bulb food and bone meal. Later feeding builds up the reserves for the dormant season.
When to cut the foliage back?
Definitely not until it's turned brown and dying off because the foliage builds up bulb reserves for next year.
If you need to phone the bulb helpline, phone bulb expert Tracey at Terra Viva on (03) 358 5565.
---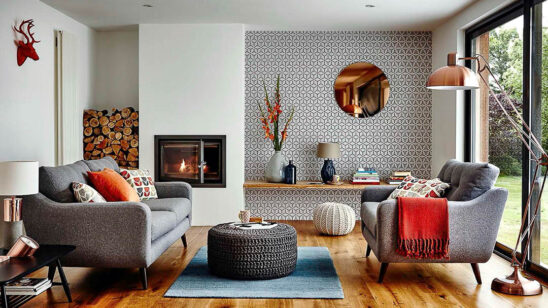 Previous Post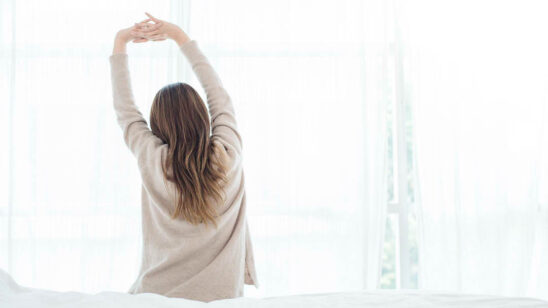 Next Post