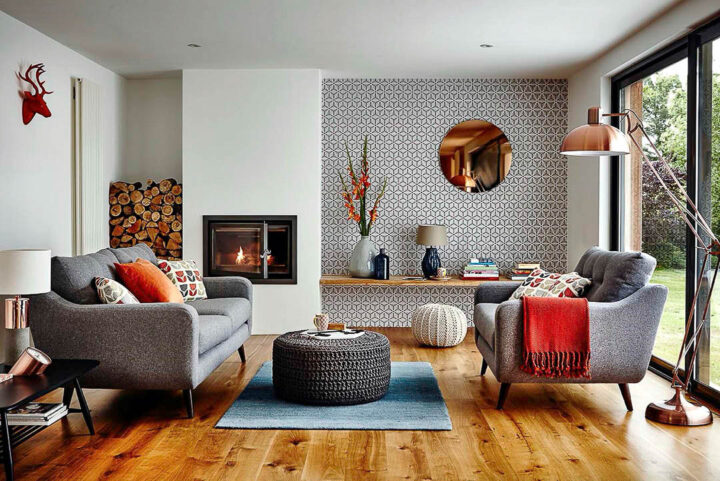 Back on the home straight: the CHCH Home Show
---
The best suppliers, best ranges and best advice are set to be on show as the Christchurch Home Show prepares to open its doors for thousands of homeowners at the Christchurch Arena in Addington from Friday 16 to Sunday 18 April.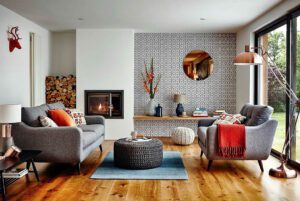 Exhibition Manager Bridget De Goldi says organisers are bracing themselves for huge demand as frustrated homeowners get stuck into their renovations.
"Last year taught us that our homes are more important than ever," she says. "Having a home that you love, as opposed to just having a house that you live in, are two totally separate things.
"The Christchurch Home Show is here to help inspire and educate you on the best way to transform your home into an amazing place where you and your family can live, work and play."
WHAT TO EXPECT
The best suppliers, ideas and advice across the wide spectrum of products and services for new homes or renovations will be on show, says Bridget.
"With houses, it's not all just about what you see on the outside, and the Christchurch Home Show is great for educating homeowners about the many new and different products that can help you build, right from the ground up."
SEMINARS AND DEMOS
The Design Renovate Decorate Seminar Series, proudly sponsored by Resene, is where you'll learn the latest trends from industry experts. Topics cover everything from those all-important kitchen and bathroom renovations, interior design and colour trends, outdoor spaces, energy efficient homes and building trends.
And if you want to see how it's done, catch some of the live demonstrations happening within the show, including some cool tips and tricks with wallpaper and paint. All these experts are on hand and ready to answer your specific questions.
HOT TOPICS
Passive Housing is really coming to the fore at the moment, says Bridget.
"People want products in their houses that are thermally efficient, recyclable, and eco-friendly and to know they've made a good decision for themselves and for the environment. There's a range of these products at the show to satisfy any thrifty, or green-motivated homeowner."
And she says there is a huge move towards sustainable products throughout the show; renewable energy including solar, double-glazing and high-performance glass – all things that can save you money while reducing your impact on the planet.
EXHIBIT NOW
If you're keen to exhibit in the Christchurch Home Show, it's not too late to book some space to show off your home-related product or service to a motivated audience.
The Christchurch Home Show is free to attend! See the website below for details, maps and timetables.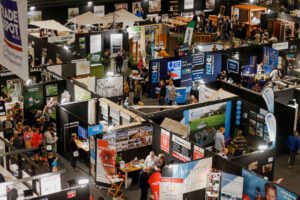 ---
Previous Post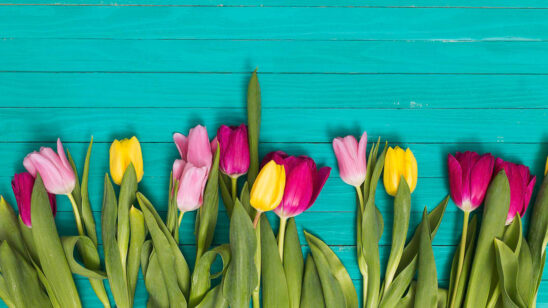 Next Post