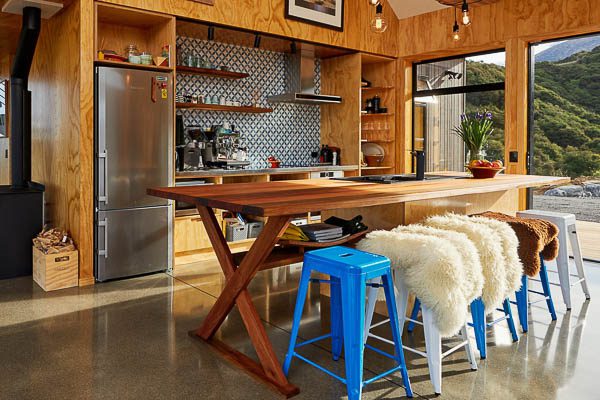 Award-winning local joiners
---
Joinery is not simply a trade; it is a highly-skilled craft practised for centuries. Professional excellence in the craft is celebrated in the annual Registered Master Joiners' national awards programme showcasing a range of constructions, such as kitchens, doors, windows and benchtops.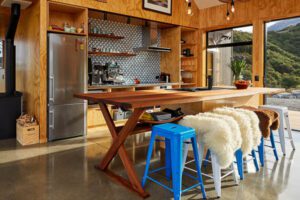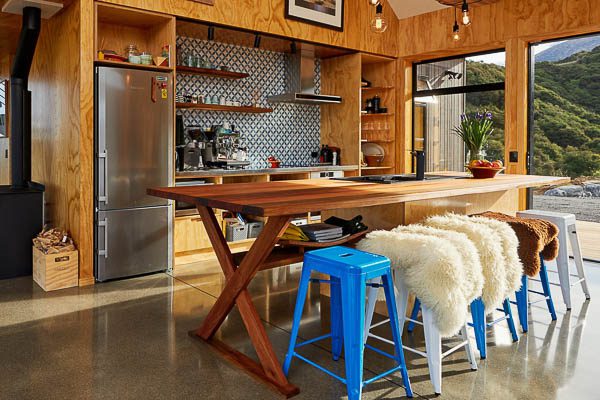 Canterbury joiners featured in the recent national awards. The outstanding level of quality and detailed workmanship demonstrated by Sydenham Joinery of Christchurch and The Joiner Shop of Kaikoura are representative of the high standards that customers are assured of when they use joiners who are masters of their trade and members of Registered Master Joiners.
"Sydenham Joinery won the award in the Best Door or Window Category," says Canterbury Branch President Nathan Busch. "And The Joiner Shop won Best Kitchen under 20,000 as well as the Best Canterbury Region Award. Our branch is immensely proud of these members. Their work and talent have definitely helped to raise the profile of the joinery craft in people's minds and that is what we set out to do."
Members of the Registered Master Joiners Federation pride themselves on craftsmanship, integrity and client satisfaction.
"We are specialists and leaders and innovators in the manufacture and supply of often technically challenging bespoke joinery. Our master craftsmen are committed to delivering nothing but the best."
---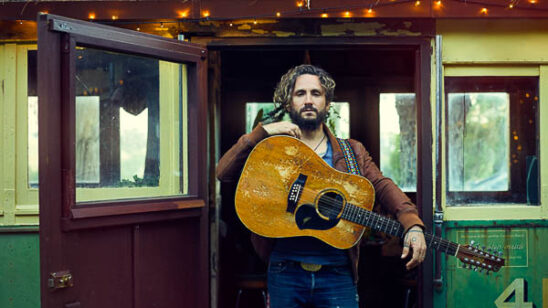 Previous Post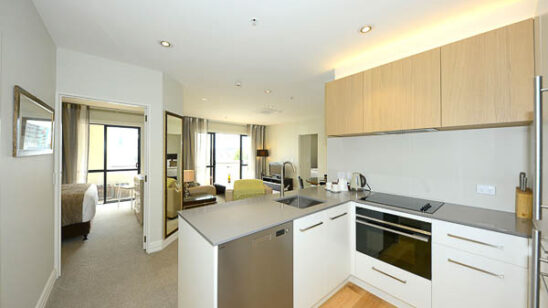 Next Post