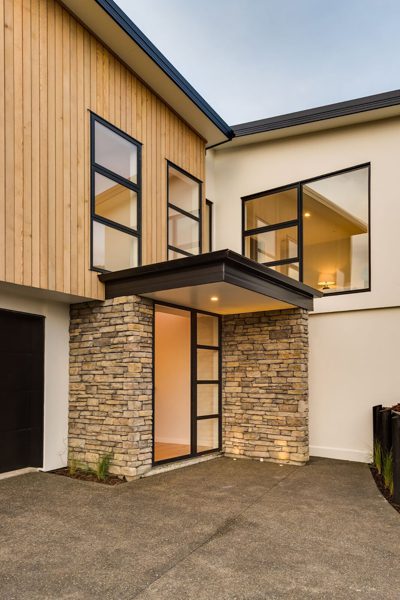 A heart of stone: Eldorado Stone from Hard As Rocks is a wonderful alternative to other thick and heavy stone cladding products
For the look and feel of real stone, Eldorado Stone provides a stunning appearance, without the weight and cost of the real thing. Hard as Rocks is New Zealand's exclusive supplier of the product, which is the most realistic architectural man-made stone available on the market – and the world's biggest selling stone veneer.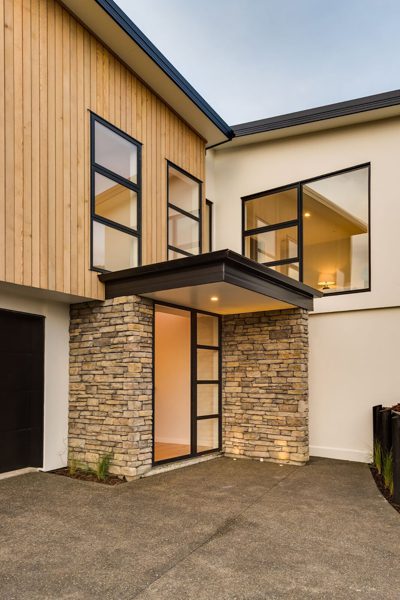 Earthquake tested by BRANZ, Hard as Rocks offers the largest range of stone profiles and colour selections available in New Zealand. The company makes it simple, with all stone types the same price, so once you have had your plans priced you can change stone options without having to re- price your new build, renovation or landscaping project. Most profiles are individual pieces, so you can even mix stone profiles and colours, or change the grout colours to give you a truly unique look to suit your project.
Hard as Rocks maintains building compliance and quality control by only using its own licensed applicators, trained not only in waterproofing and stone application, but also in detailing and the little extras that hold true to the eye – guaranteeing a flawless, professional finish. South Island Schist profiles and River Rock are Hard as Rocks bestsellers, but you also have the option to select from other stone profiles from around the world, including Hawaiian Lava Stone, European Castle Stone or English Country Rubble.
Visit the Hard as Rocks display at stand 61 at the Home Ideas Centre, 37 Mandeville Street in Riccarton, to see the options for yourself. Phone 0800 ELDORADO (353 672), 022 043 0541 or email info@hardasrocks.co.nz.