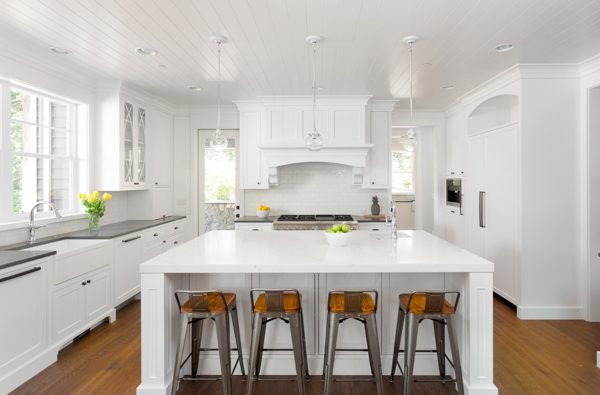 A statement in stone: Rocktops delivers handcrafted stone solutions
Combining state-of-the-art technology with creative expertise, Matt Wilson and the Rocktops team are specialists in handcrafted stone products. Supplying and installing granite, marble, engineered stone and Neolith, the company can produce anything from bathroom vanity tops, kitchen, pantry and laundry benchtops, to fire hearths, table tops and BBQ areas.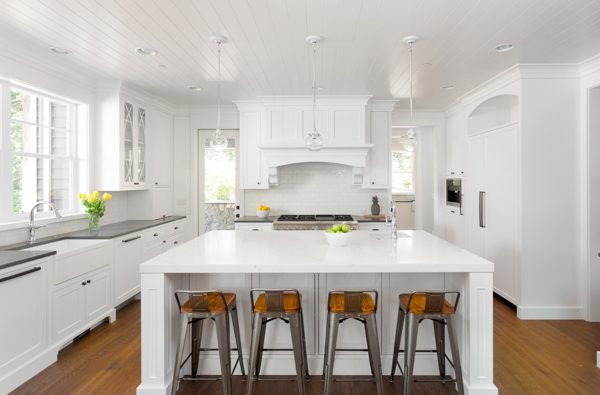 Working directly with the public, housing companies, interior designers and specialty joiners, the team focuses on a 'quality over quantity' approach, says Matt, who took ownership of Rocktops in 2012 after managing the business for many years. "We provide handcrafted detail and extra attention to quality, priding ourselves on the time and care we put into each client's tailor-made projects."
With a new workshop based in Waltham, Matt has more than 15 years of experience in the industry and attributes valuing customer satisfaction and standing by all workmanship as essential to the company's success. Whether your custom project is large or small, the Rocktops team can bring your vision to life and make your statement in stone.
Visit rocktops.nz or phone 03-348 9490, 022 620 8684 or email
jobs@rocktops.co.nz.