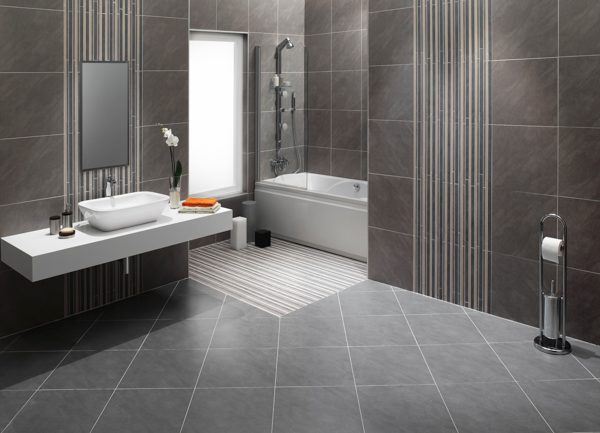 A top tiling team: Giovanni Tiles
If you are after premium quality tiles to give your home distinctive flair, then look no further than the 100m2 Giovanni Tiles selection studio at 3 Lester Lane, just off Dean's Ave, which holds a selection of more than 1000 premium tiles.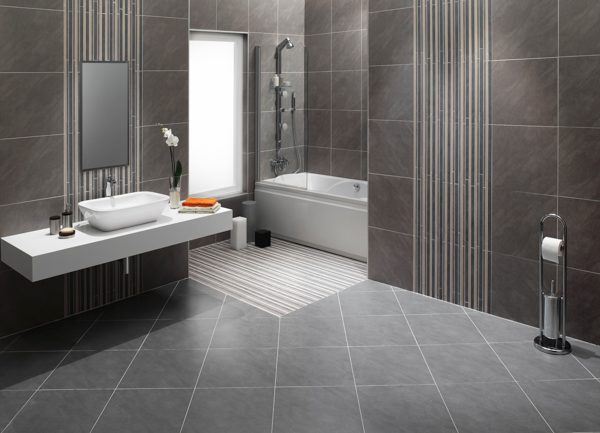 A tile selection studio that recognises the growing interest from homeowners and construction companies alike, Giovanni Tiles has a dedicated team of friendly experts in colour and style to assist you with all your requirements, from tile selection to free measure and quote, and delivery right to your door.
All tiles in the selection studio are sold under the Giovanni brand and sourced from leading tile manufacturers worldwide. "We import our tiles direct which cuts out the middle man, so our prices are very competitive," Giovanni Tiles owner, Garey Burgess says.
Giovanni Tiles supplies only premium quality porcelain tiles. They feature the latest colours, fashion and textures for every home or commercial environment and, being porcelain means they are durable and keep their as-new look for many years to come.
The selection studio features extensive areas of tile samples from mosaics, to floor and wall tiles, for both interior and exterior environments. Available in all sizes, this gives customers the best possible idea of what tiles are available, and if they don't have it, they will find it for you!
Giovanni Tiles is able to source other tiles direct from manufacturers and holds more than 40,000m2 on site at all times, so they can deliver to you when you require them.
For more information or to view the comprehensive range, visit
giovannitiles.co.nz or phone 03-423 1696.