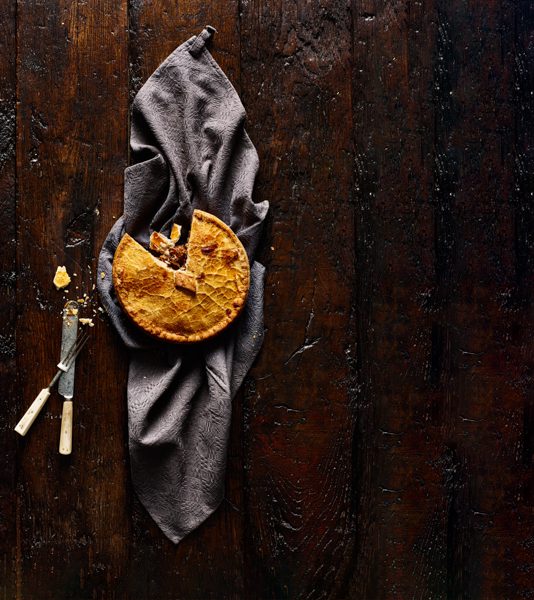 Culinary heaven in Hanmer: The Hanmer Bakery Cafe is a culinary hotspot
Chances are, if you've been to Hanmer, you would have been to Hanmer Bakery Café. If not, you're missing out on some of the best quality eats and drinks in town.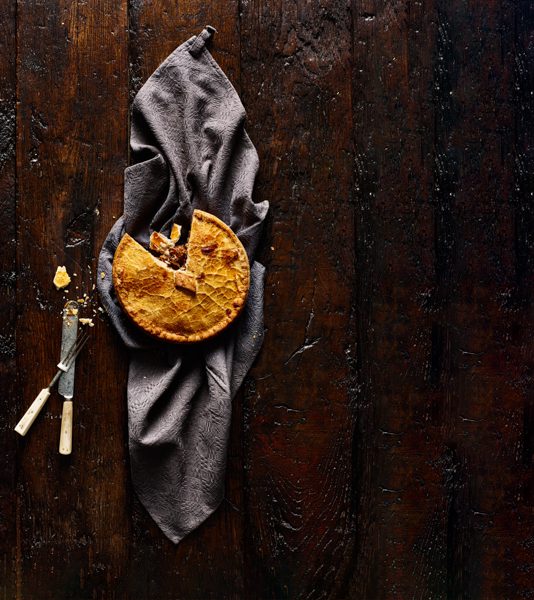 Located in the heart of Hanmer Village, Hanmer Bakery Café is the definitive culinary hotspot for locals and holiday makers alike.
Open seven days from 6am to 4pm, customers are served delicious food and provided with comfortable indoor and outdoor seating, together with warm and friendly service. It's the perfect destination for people before or after heading to Hanmer's thermal pools.
An extensive range of affordable savoury items made on-site means all tastes are catered for and appetites are spoilt for choice. Gourmet pies with flavours like venison and redcurrant; steak, egg, cheese and onion; and even potato-topped beef, mushroom and red wine pies are a good place to start. You can even get a winter warm-up of pumpkin soup and a crusty roll.
Kiwi favourites like lolly cake, ginger crunch and custard squares are on offer too. Plus, a big selection of freshly baked bread, rolls, pastries, homemade donuts, scones and mega chocolate chip cookies are certain to satisfy any craving.
Hot drinks are also a passion and Hanmer Bakery Café serves up Grinders Coffee, alongside a selection of other drinks.
For more information visit
www.hanmerbakery.co.nz or find the café at the Village Shopping Mall, Hanmer Springs.