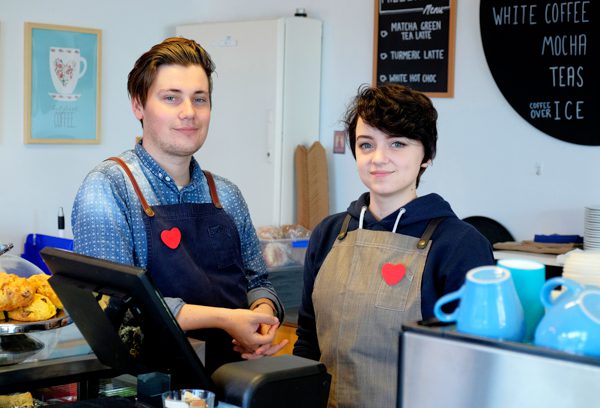 A culinary hotspot: get yourself to Coco Espresso and find out why everyone is raving about it
Back in 2016, keen culinary connoisseur Nick set up shop in a section of Designspace's building at 400 Barbadoes Street, with the intention of providing customers with great coffee, sandwiches and other delectable eats.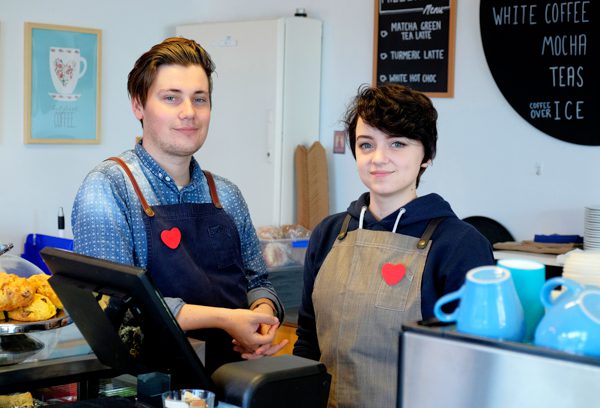 Two years on and now accompanied by good friend Caitlyn, Coco Espresso is going from strength to strength, with many making it their definitive café of choice.
Nick and Caitlyn's vision of a niche, chilled café hang-out has certainly become a reality. Comfortable indoor seating will accommodate your nearest and dearest, and outdoor Montreaux designer furniture sits plenty in chic comfort. Plus, unlike some cafés, there is no shortage of on-site parking.
The major attraction of Coco Espresso, is not just the smooth rich coffee or the outstanding customer service from Nick and Caitlyn, but the sandwiches. Available in a variety of fillings and styles, it pays to get in quick, as they do not hang around uneaten for long.
All sweet and savoury delicacies are made by Nick and Caitlyn's friend Sarah from Blueberry Kitchen and arrive fresh each day. Nick and Caitlyn also love their music, so whether you are into Demi Lovato or Duran Duran, chances are you will be humming away during your stay.
For more information, visit the Facebook page, facebook.com/cocoespressonz.