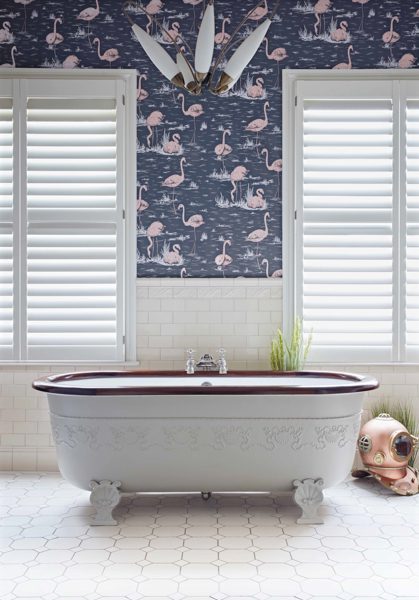 Vintage vibes: get the look in your home
There's something deliciously authentic about 20, 30 and 40 year old homewares with their ability to bring a well-loved homeliness and cosy warmth to a space.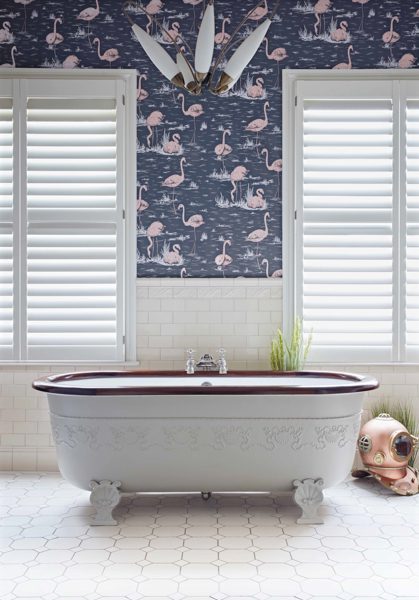 The prevailing popularity of the vintage vibe has seen it become an enduring style staple with a quality that transcends time.
And, with the cyclical nature of trends bringing things back into the fashionable forefront time and time again, vintage styles are even easier to integrate into the modern home.
Vintage pieces are not only adaptable to current trends, but are often timeless classics that can become a centrepiece in your space.
Although garage sales and flea markets can yield just the right treasure to complete a collection and make your space, sometimes time just isn't on your side when it comes to trawling.
So designers, furniture makers and even wallpaper companies are coming to the homewares party with new 'old' things, so your abode can look the vintage part.