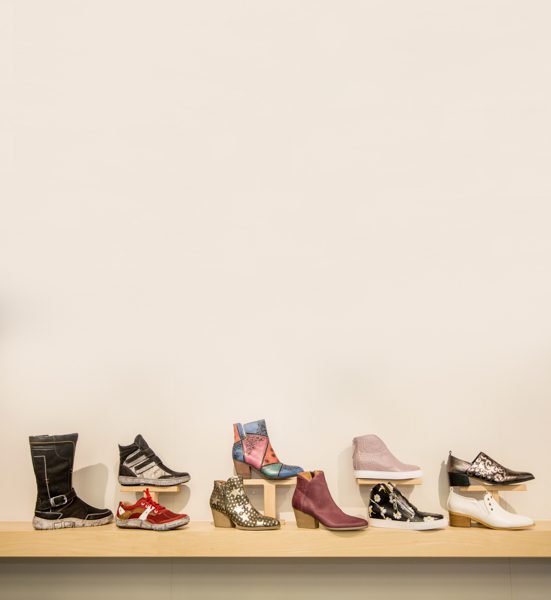 Rangiora's heart & sole: go visit Rangiora Shoelines and get excited about their Autumn range
Autumn has arrived, so step into Rangiora Shoelines and check out their new season collection, brimming with the softest pastel colours, metallics, bold patterns and sumptuous leather styling.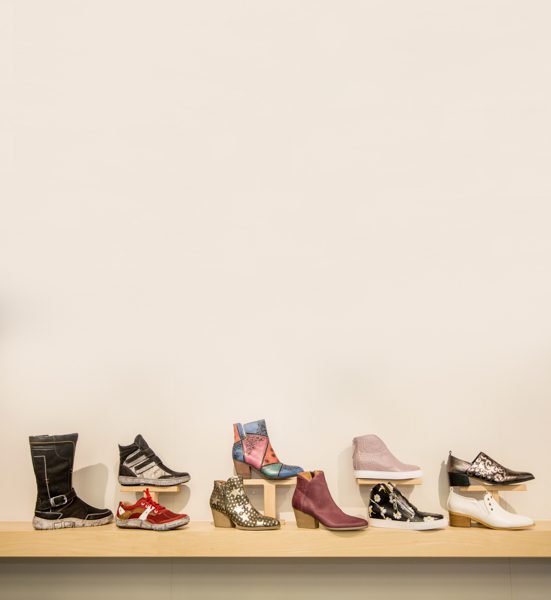 The charismatic ownership duo behind the store, sisters Sandra Blackadder and Jill May, are passionate about their footwear collection, which absorbs the latest trends from Europe and local fashion fairs.
Brands include Minx, Josef Seibel, Rieker, Django and Juliette, Gino Ventori, Bresley, Slient D, Ziera, Rollie, Sketchers, Diesel, Galini and Kacper – the latest addition to the store.
"This season, you'll find beautiful details like striking studs, textured materials and different sole treatments," Sandra says.
"Our popular Minx and Kacper collection are signature styles which feature these beautiful details."
The stylish Minx collection comes in a variety of colours and can be paired with pretty dresses, jeans and weekend pants, and even worn in the office, on holiday or at home.
"The Kacper range, made in Poland has a unique phrase – 'shoes for the soul'. These are designed with comfort and style in mind. They can be teamed with casual or dress attire; finishing off your look for a bold fashion statement."
Open Monday to Saturday, Rangiora Shoelines is also online rangiorashoelines.co.nz and on Facebook.