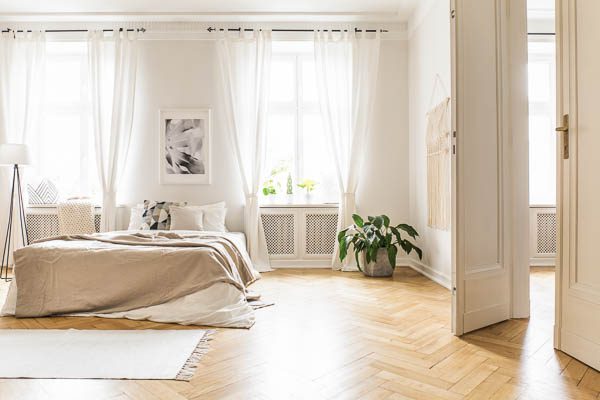 You got us floored
---
When it comes to the home, flooring is something you spend a lot of your time cleaning, walking on, dancing on and (if you're brave) sliding across. We check out what we'll be walking on in 2020.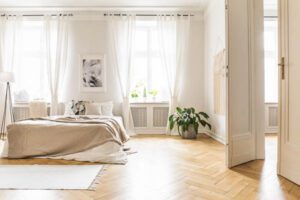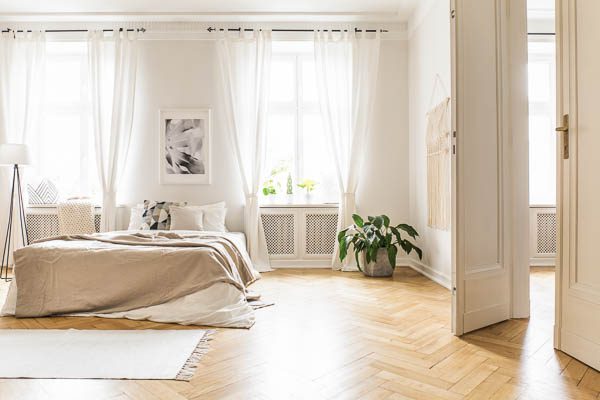 HORIZONTAL WHO? Having horizontal wood piece flooring is feeling all a bit plain Jane nowadays. Break the conventional side by side look by laying out your pieces in unique patterns. Those could be a herringbone or chevron pattern – each with their own quirks.
A PERFECT PAIRING: If you're looking for more of a retro feel, black and white tiles might be the choice for you. The pattern designs available are endless and will fit nicely in a bathroom or kitchen.
WARNING…GRAPHIC CONTENT: This next recommendation is not for the faint of heart, in fact, it almost needs a warning sticker with it – graphic tiles! Yes, graphic tiles are a trend that any art lover can get behind with a wide and unique variety of patterns available.
DON'T TRY THIS AT HOME: While bleaching hair at home might be possible… it's probably not best to try the same technique when it comes to your flooring. While you should leave bleached flooring to the professionals, this softer white-washed wood is peaking in popularity.
In short, traditional materials and patterns are old news and when it comes to flooring, it's out with the old and in with the new we say!
---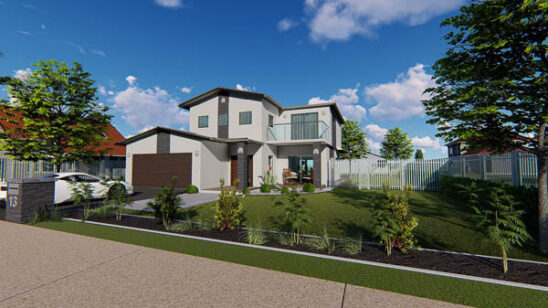 Previous Post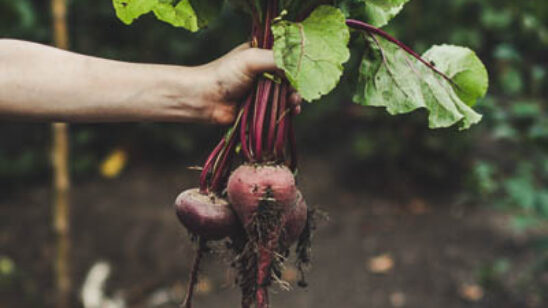 Next Post