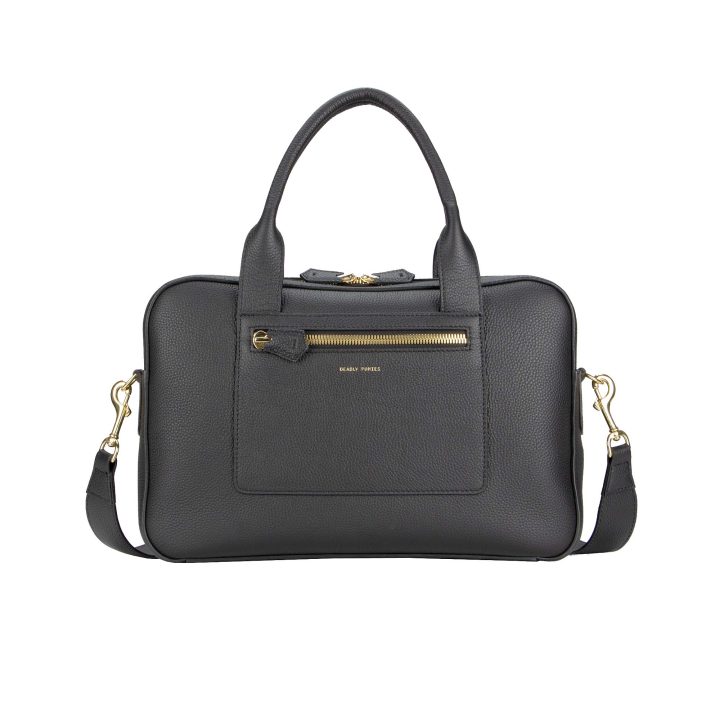 You every day must haves
Accessories are often the perfect finishing touch to an outfit, and they can be practical too.
If you are to and from the office most days, or out and about around town, having the right accessories can help make your day seamless.
The right bag is key, be it more of a brief case style to fit your laptop, or a satchel style to hold all of the essentials. Keeping colours neutral means you will
be sorted whatever the rest of your outfit looks like.
Find some inspiration in our selection of every day, stylish must-haves.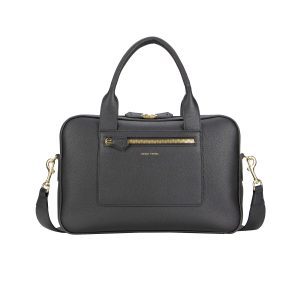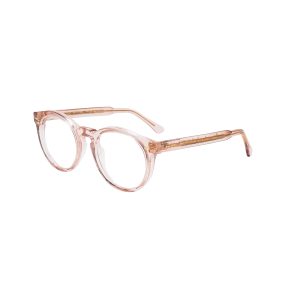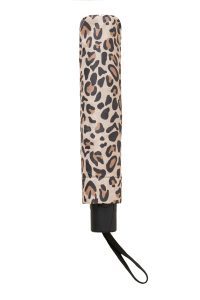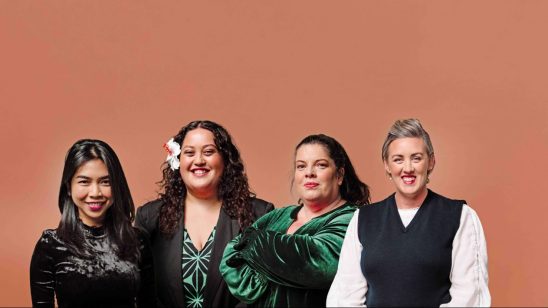 Previous Post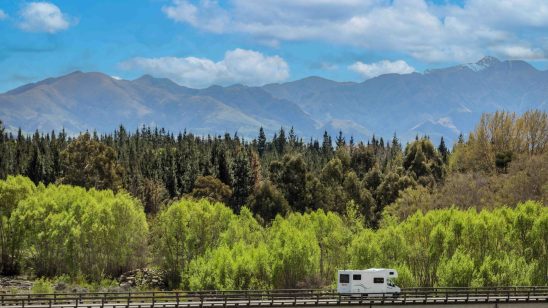 Next Post