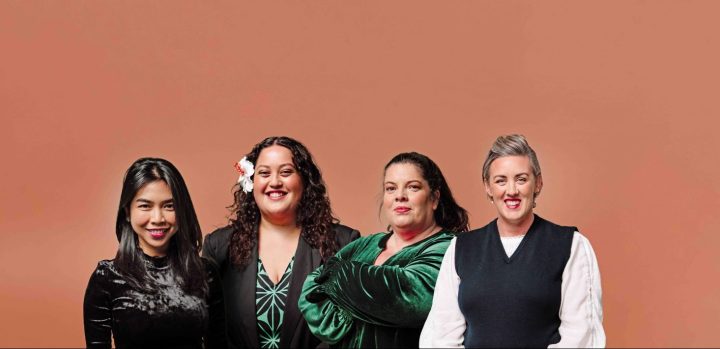 Supporting women in work
Job hunting can be daunting, especially if you've been unemployed or in the same role for a long time. It's easy to forget your value, question your skills and lose confidence — mindsets that ChristchurchNZ has identified as a key reason why approximately 20,000 women in Canterbury are either underemployed or underutilised in the workforce.
Women who want to re-enter the workforce after an extended break, who'd like to work more hours, or who would like to change direction often lack the information and inspiration to take the first step on their career journey. And it's not just about finding a job. It's about finding a career that's right for them, filled with value, enjoyment, and purpose.
This is the driver for ChristchurchNZ's PowerUp campaign that is focused on supporting Canterbury women into work and arming them with knowledge and tools to make informed choices along their career paths. It is centred around a regionalised information hub full of expert advice from a career coach, easy-to-read information on support agencies, networks, and opportunities plus relatable stories led by four women who have overcome various challenges on their career journeys.
Gazelle, originally from the Philippines, spent eight years in a nursing career while becoming mum to a daughter and stepson. After moving to Christchurch in May 2016, she discovered a passion for tech but thought it was too late to start all over again in a career that she didn't have any clue about.
So began a challenging retraining journey that led her to her job as a software engineer at Jade Software in Ōtautahi.
"I knew that retraining would give me the foundation I needed and an advantage to secure a job I loved. Especially in tech, it's always changing and you need to keep up with the current trends."
Although the tech industry is male-dominated, she says there is a good balance at Jade and it's a really supportive environment for women – in fact, she
feels empowered.
For Angela, going back to work after having kids wasn't a decision she made lightly. Having time for family and her community was a top priority and she assumed her type of role in architecture wouldn't allow for a work/life balance. But as she discovered, times have changed. She took a part-time role at Warren and Mahoney who embrace a family-friendly culture and provides Angela the flexibility she needs.
"Mums probably get more done in a day than a lot of people get done in three. We're really driven. We've got a set amount of time and we just get on with it. And that is starting to become more valued and appreciated."
Angela says you have to back yourself. Women are prone to imposter syndrome so it's really important that you get the right support and information to help get back on your feet.
ChristchurchNZ CEO Ali Adams says PowerUp comes at a critical time for employers as the city is experiencing a labour shortage.
"The campaign was a direct result of businesses crying out for more staff and the enormous untapped potential of attracting more women into the workforce. Our research shows that practical adjustments, such as flexible working or meaningful roles, can be real drivers for women when choosing employment,"
says Adams.
The deep pool of female talent available in Christchurch has the potential to help many employers ease the squeeze of the tight labour market, making PowerUp a campaign of significant value for Ōtautahi.
See more at powerupyourcareer.co.nz.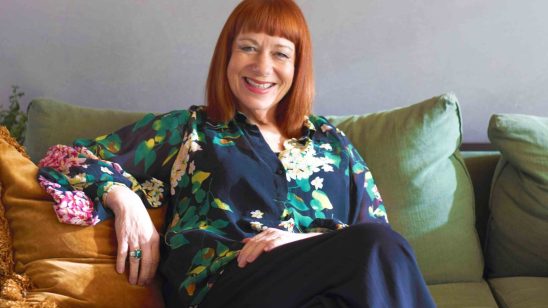 Previous Post
Next Post