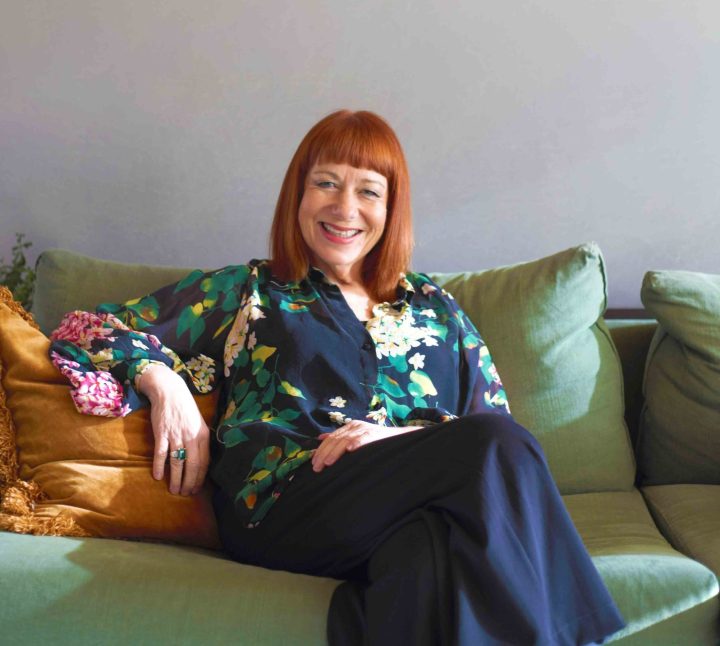 Fortune favours the bold
Whatever age or stage of life, starting up your own business is not for the faint-hearted. While the autonomy of self-employment tempts many, it takes a lot of pluck to swap job security for the unknowns of going it alone.
For Kerry Jackson, founder of M.M Linen, it was a challenge she was up for. With more than 20 years' experience as head buyer of bed linen, furniture and textiles for prominent New Zealand retailers, such as Ezibuy and Ballantynes, she figured it was time to make the move.
"My senior buying role transitioned from commuting to Auckland on a fortnightly basis to having to live there permanently. But I loved Christchurch — my family and friends were there — so I knew the only way to create my own destiny was to utilise my career experience to its fullest potential," Kerry explains.
M.M. Linen is renowned for its lush botanic themed prints that evoke the desire to fall into a fantastical world where flowers and nature soothe weary spirits and bring a sense of tranquil contentment.
Kerry has the highest praise for the brand's artists. "Each of our artists have their own unique "hand-writing", even when briefed by me, their works stand alone."
She shares some insight as to the process involved behind the scenes, from point of conception through to the finished product.
"Our Christchurch-based team discuss colour and designs trends regularly, and every six months collections are curated and designed by our amazing artists who are based around the globe. We love working in a creative space surrounded by mood-boards, colour, and gorgeous fabrics."
"As our artwork is so beautiful and unique, we are always looking at new product ideas to feature the designs, or we might add striking textiles of velvet, or linen and cotton, to complement them and create exciting seasonal collections."
Available in 100 NZ stores and over 150 in Australia, including Myer, M. M. Linen has forged further afield to the USA, South Africa, John Lewis in the UK (with Next and Marks & Spencer recently added to its UK outlets), along with several high-end stores in the United Arab Emirates.
Kerry shows no signs of slowing down on the global scene either. January 2023 sees M.M. Linen showcasing at the prestigious Heimtextil, in Frankfurt, Germany.
"This is where we hope to attract stockists from other countries we are not currently selling into.
"For a New Zealand brand to feature alongside renowned world leaders in home textiles is fantastic."
Fiercely proud of her Cantabrian roots, Kerry hasn't forgotten where she learnt her trade and is thrilled that a second M.M. Linen store will soon launch in her own hometown, the first was in Auckland two years ago.
"It's super exciting. Not only is it in my local area, but it brings together our head office and wholesale studio. With our new retail store right next door, the synergies will be amazing."
Not shy to share the fact that at 60 years of age she has achieved major success in her career, it seems fitting to ask Kerry what advice she would give to all those people out there who have a grand business vision, but don't know how to realise it.
"Do your research and have a fabulous team of supporters to give you the confidence and advice to just do it! Be bold. It's never too late, and you are never too old to realise your dreams," she says.
And then, with pure Kerry panache, she cuts to the chase: "The grass is greener where you water it".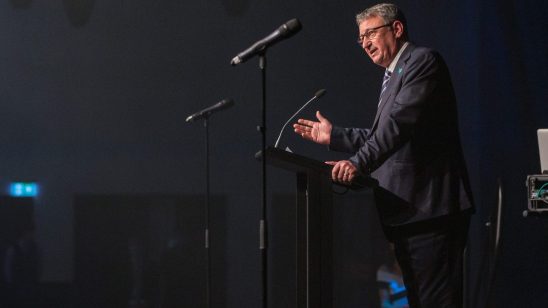 Previous Post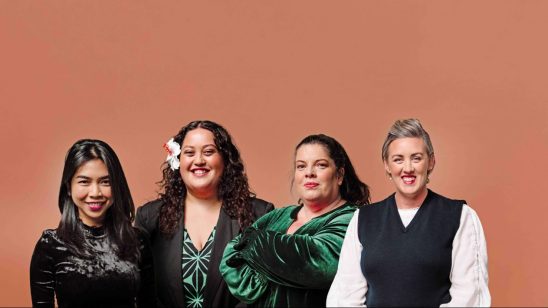 Next Post