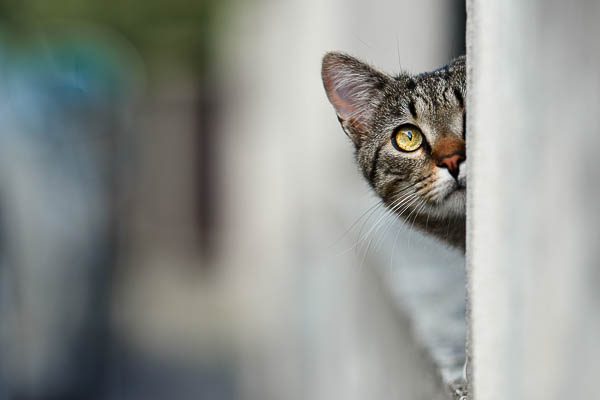 When losing weight is a bad thing…: Ourvets
---
Meet Berry. Berry has been his owner's faithful companion for 14 years. He has stood by his family through the Canterbury quakes and through three additional members to the family – two human babies and a new puppy.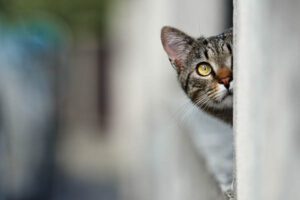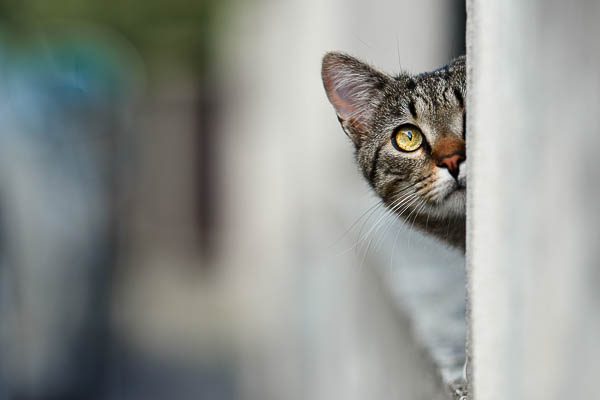 But lately Berry's owner noticed that he is losing weight. More troubling though was that he was still eating really well.
She booked Berry in for a consultation at Ourvets Riccarton. Ourvets Riccarton has recently achieved Silver Cat Friendly accreditation – thus Berry had a separate cat waiting area and his own cat consult room. The vet examined Berry and ran a senior blood profile on him. And the diagnosis? Berry has hyperthyroidism!
"This is a common condition seen in older cats and can be easily treated," says veterinarian Zani.
A great service offered by Ourvets, is the Iodine 131 treatment. Radioactive iodine (I131) can be used to provide a safe cure for hyperthyroidism in felines.
This is a common condition seen in older cats, but thankfully a single injection of I131 can cure around 95 percent of cases. Where the condition persists, cats can be treated with a second dose.
Administered by injection by the trained veterinarians at Ourvets, the treatment is painless, is no different to a vaccination and does not require an anaesthetic.
The feline patients then remain in the care of the veterinarians and veterinary nurses at Ourvets for five to seven days following the treatment with cosy cattery style accommodation provided in their purpose-built Radioactive iodine ward Berry has now had a dose of I131 and is back to his full healthy weighty self.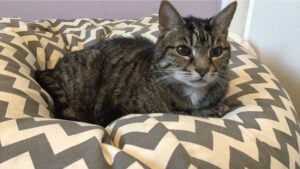 ---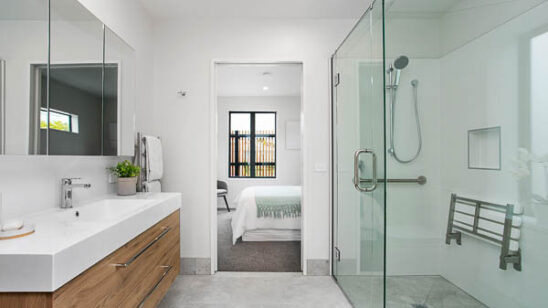 Previous Post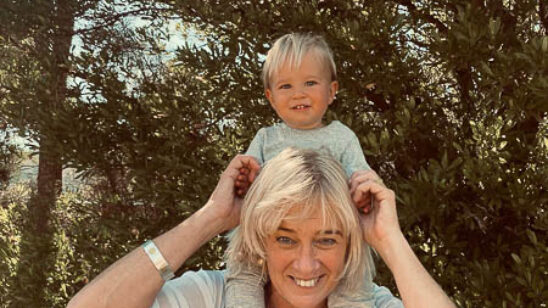 Next Post