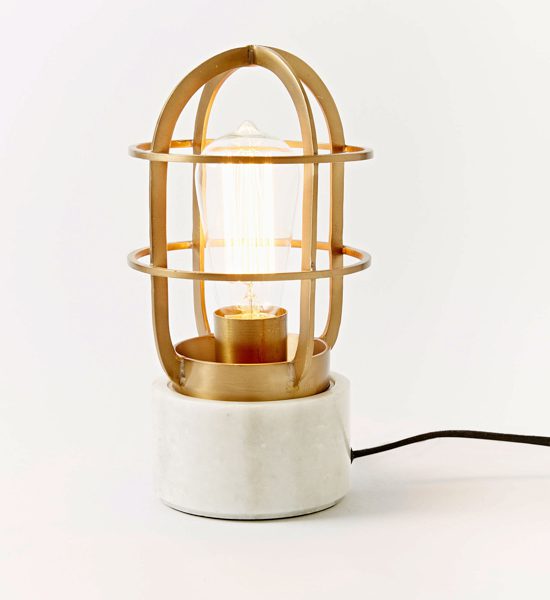 'Watts' hot: light up your life this winter with our hot picks for home lighting
A home design trend that's easy to implement in every room, statement lighting is about so much more than pendant choices. Cord length, materials, size and shape all make an impact.
So we're shining the spotlight on some of the brightest trends in lighting design.
Old school: Our dalliance with décor of the authentic, aged look has gained even more traction, with antique aesthetics and weathered paint effects hitting the nail on the fashionable head.
Au naturale: While timber has long been regarded as an easy and effective way to add natural warmth, eco-friendly plant-derived textiles are evolving into glamorous green alternatives.
Size counts: Big is better when it comes to the current crop of shades and fittings. No need to be shy! Take a walk on the super-sized side.
Industrial edge: The stripped-down, hipster-inspired designs of the urban-industrial décor trend remain an ever-popular inspiration for lighting.
Metallic mastery: Metallics have remained on centrestage for the longest of times, with copper and rose gold especially popular, while polished chrome and steel tones make their magical mark.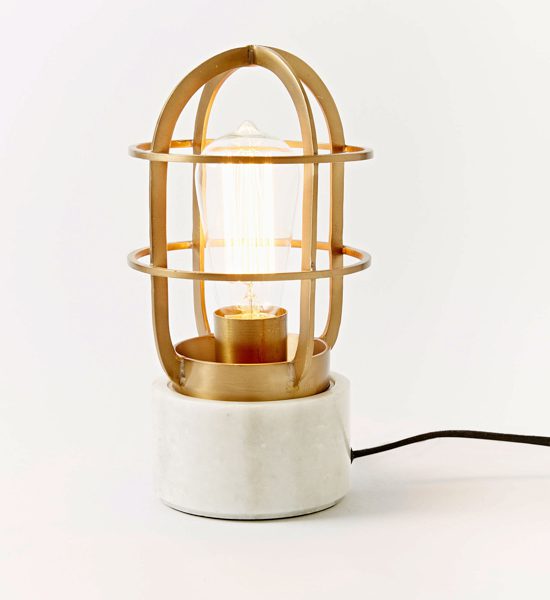 Generous geometrics: The visual contrast geometry brings to the home has made it an enduring aesthetic, with everything from table lamps to central shades catching the geometry bug.